Main content starts here.
Tomakomai Port
(area:HOKKAIDO/HOKKAIDO)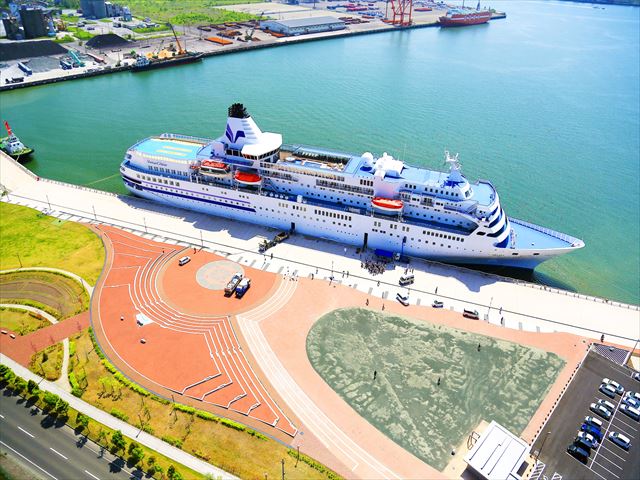 The Tomakomai Port is the Pacific Coast port closest to the Sapporo area, which is the center of Hokkaido's government and economy. It conveniently lies near the New Chitose Airport. Tomakomai, with its numerous cargo ship and air routes, is also Hokkaido's important transportation access to the ocean.
The port further plays a major role as an international hub for Hokkaido as well as one of the leading distribution base ports in Japan.
Major renovations finished in 2011 on the Kita Wharf, which was integrated with the park behind it and reborn as an aquatic venue where people can closely experience the maritime atmosphere.
Port Area Tourist Information


Surf clam
Surf clams produced in Tomakomai comprise the largest volume of shellfishes caught in Japan. Due to its chewy texture, j...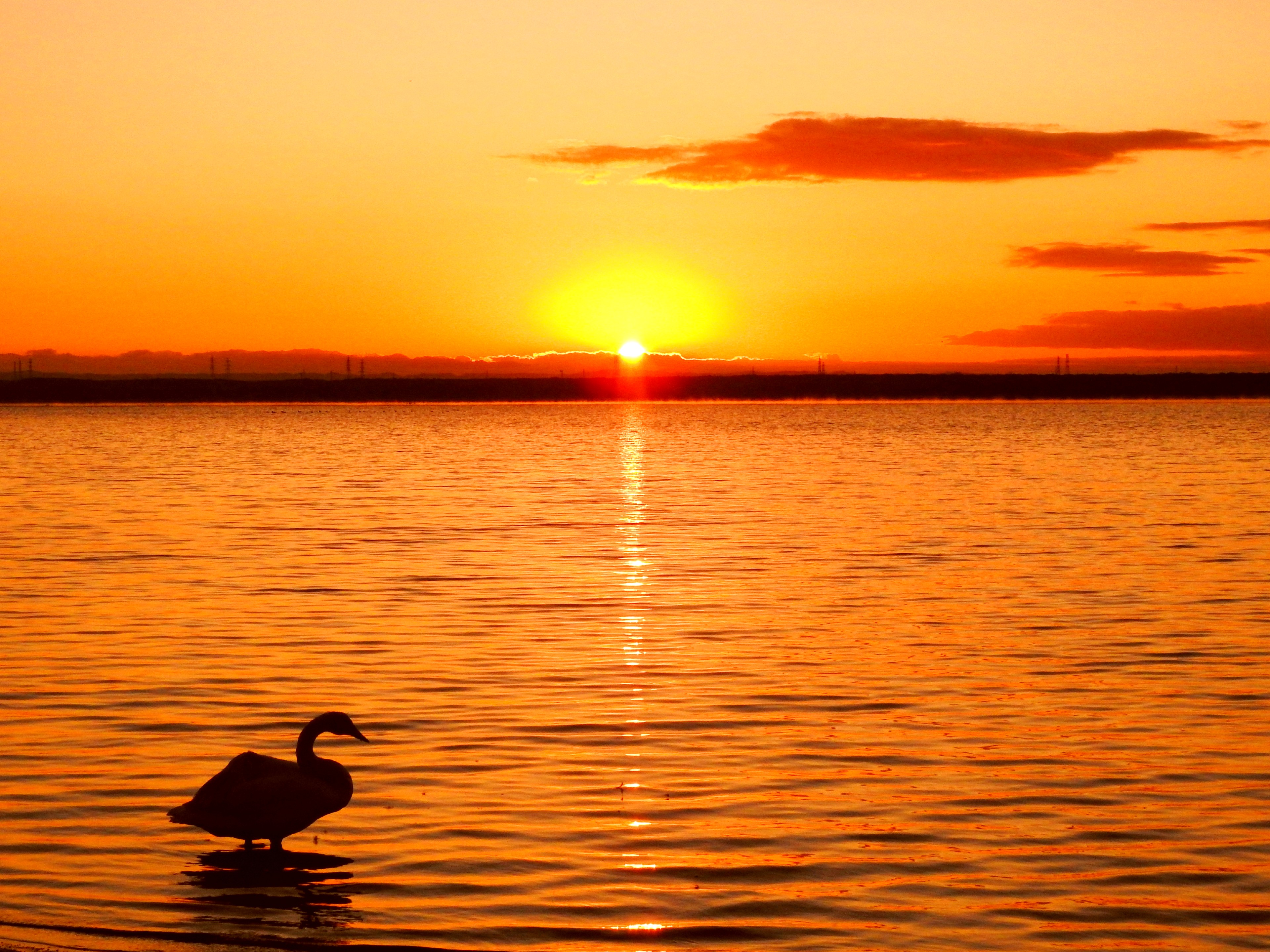 Lake Utonai
Lake Utonai is a nationally designated wildlife reserve and was the fourth site in Japan to be registered under the Rams...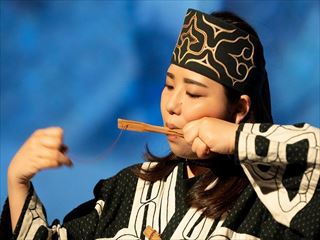 Tomakomai Port Festival
Tomakomai Port Festival is a major event held every summer. Beer gardens, participating stores lined up in the venue, ci...
Port Information
This is linked to a map in an external website. You can view port area information through its zoom feature.