Main content starts here.
Port of Miyako
(area:TOHOKU/IWATE)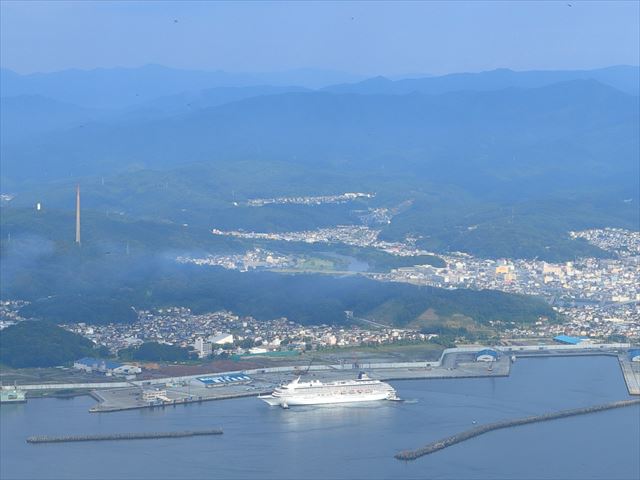 Port of Miyako is located in the center of the coastal area of Iwate prefecture facing to the North Pacific Ocean.
The port, owning rich Sanriku offshore fisheries and being sheltered from the open sea by Omoe peninsula-the easternmost point of Japan mainland, has prospered in fishing industry and shipping as a natural port since 1615.
Miyako, locating in the center of "Sanriku Geopark" and "Sanriku Fukko National Park, attracts many tourists with its distinctive and spectacular landscape such as "Jodogahama Beach" and "Shiofuki-ana (blowhole)". Roads to inland cities such as Morioka and Sanriku route which has been under construction after the Great East Japan Earthquake will cover all the Sanriku coastal area provide you better access from Miyako to other cities.
Port Area Tourist Information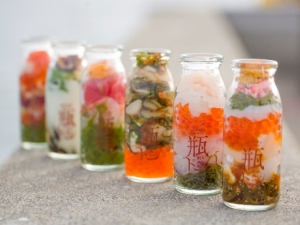 Salmon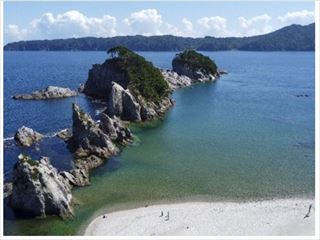 Jodogahama Beach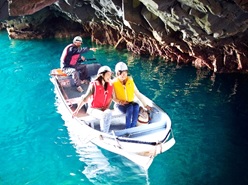 Miyako Jodogahama Sightseeing boat
Port Information
This is linked to a map in an external website. You can view port area information through its zoom feature.
| | | |
| --- | --- | --- |
| Location | 3chome,Fujiwara,Miyako City, Iwate Prefecture | |
| Nearest major airport | Iwate Hanamaki Airport(Car 140minutes) | |
| Nearest major train station | JRYamada line,Miyako station/Sanriku Railway,Miyako station (Car 10 minutes) | |
| Nearest major bus station | Iwate kenpoku Bus,Shiminkaikanmae(Foot 10 minutes) | |
| Berth | Fujiwara Wharf | |
| Port management | Ports and Harbors Division,Department of Prefectual Land Development ,Iwate Prefecture Government | |
| TEL | 019-629-5913 | |
| E-MAIL | AG0012@pref.iwate.jp | |
| Related links | Iwate Prefecture miyako (Link to an external website) | |