Main content starts here.
Port of Miyako, Iwate name
(area:TOHOKU/IWATE)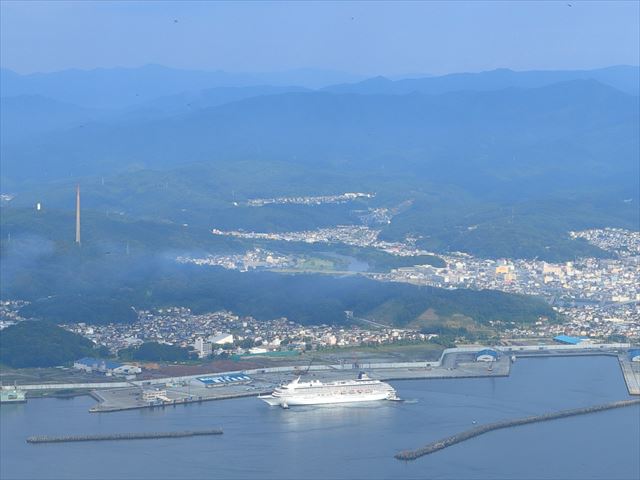 The port of Miyako is located on the eastern tip of Iwate Prefecture, facing the North Pacific Ocean.
Since its opening in 1615, this port has flourished in the fishery and shipping industries.
The area around the port is located within the Sanriku Geopark and Sanriku Fukko National Park, with many unique and magnificent natural landscapes around it such as Jodogahama Beach, Candle-shaped Rock (Rosoku-iwa), and Spouting Hole (Shiofuki-ana).
People can enjoy the region's overflowing abundance of fresh seafood and mountain vegetables.
Port Area Tourist Information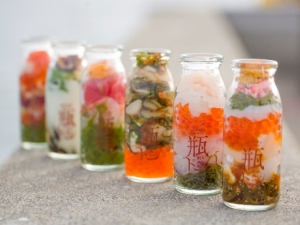 Salmon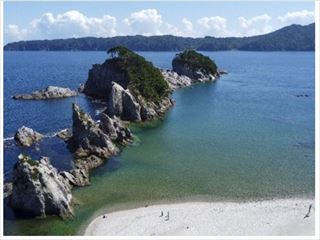 Jodogahama Beach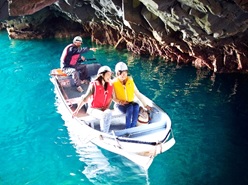 Miyako Jodogahama Sightseeing boat
Port Information
This is linked to a map in an external website. You can view port area information through its zoom feature.
| | | |
| --- | --- | --- |
| Location | 3chome,Fujiwara,Miyako,city,Iwate,Prefecture | |
| Nearest major airport | Iwate Hanamaki Airport(Car 140minutes) | |
| Nearest major train station | JR, Yamada line , Sokei Station (Car 10 minutes) | |
| Nearest major bus station | Iwate kenpoku jidousya , Fujiwara 3chome(Foot 10 minutes) | |
| Berth | Fujiwara Wharf | |
| Port management | Ports and Harbors Division,Department of Prefectual Land Development ,Iwate Prefecture Government | |
| TEL | 019-629-5913 | |
| E-MAIL | AG0012@pref.iwate.jp | |
| Related links | Iwate Prefcture miyako (Link to an external website) | |