On March 3, Mr. Iwai, State Minister of Land, Infrastructure, Transport and Tourism, delivered a video message at the "Tunisia-Japan Quality Infrastructure Conference" held with the Ministry of Public Works, Housing and Infrastructure and the Ministry of Transport and Logistics of Tunisia.
In the message, he expressed his expectation that Japan's experience and technologies will be utilized for the development of Tunisian ports.
He also emphasized the importance of further strengthening cooperation in the field of infrastructure between Japan and Tunisia in preparation for TICAD8 in 2022.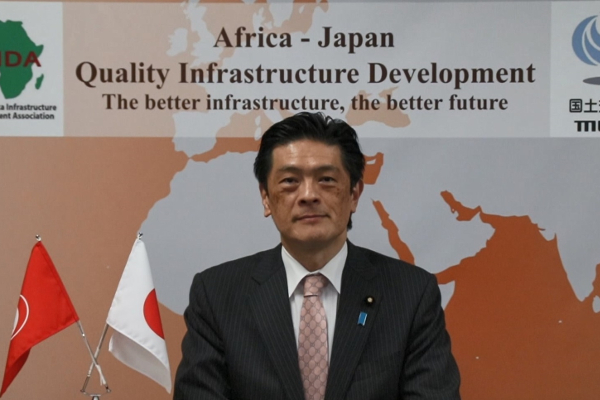 State Miniser, Mr. IWAI Shigeki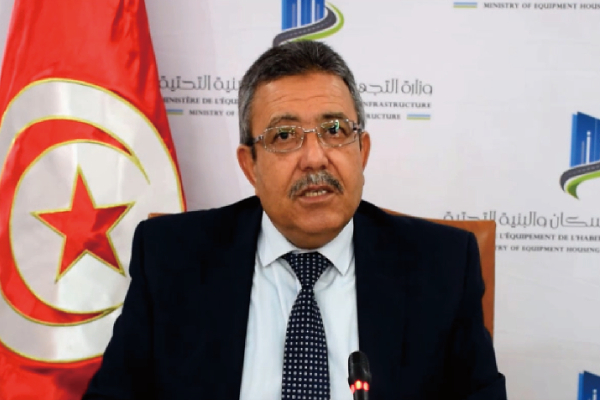 Minister of Equipment, Housing and Infrastructure of Tunisia, H.E. Mr. Kamel DOUKH