SHIMANAMI KAIDO cycling road
Length: 70km (44 mi)
Route: From JR Onomichi Station to Sunrise Itoyama
The SHIMANAMI KAIDO cycling road is 70 km cycling route between Onomichi and Imabari. It is the first bicycle road in Japan that lets you cross a sea strait, which attracts cyclists from all over the world, allowing them to enjoy beautiful scenery woven by many islands dotting the Seto Inland Sea from the cycling road.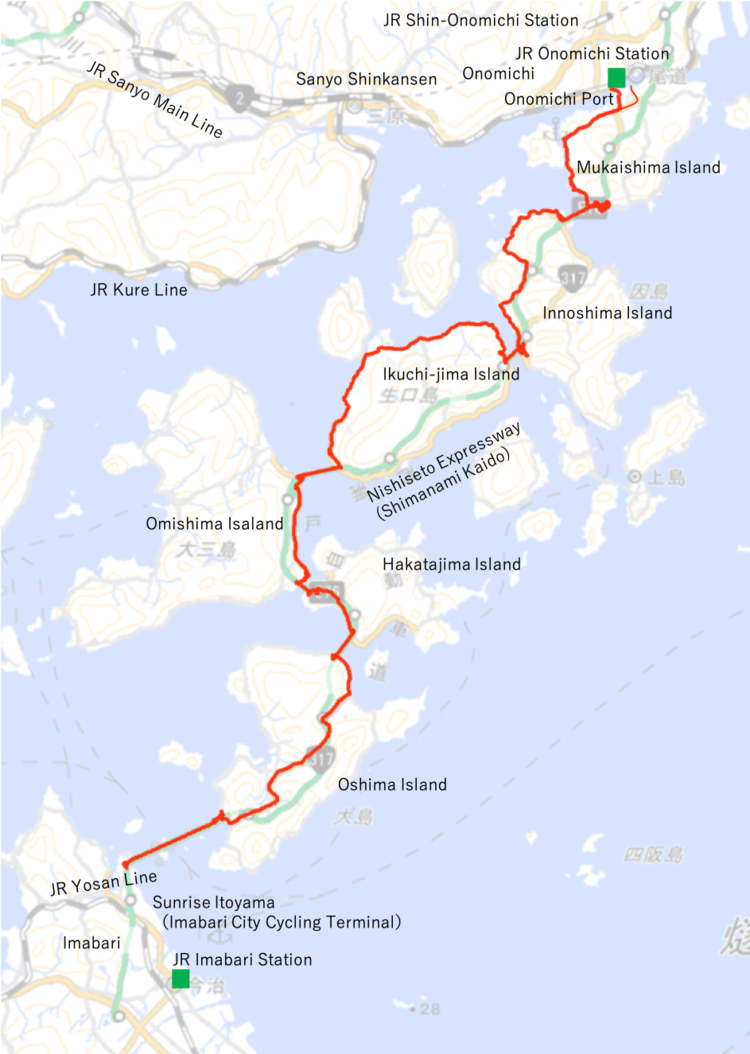 SHIMANAMI KAIDO cycling road
Gateway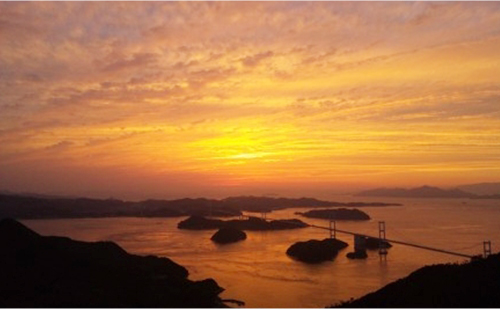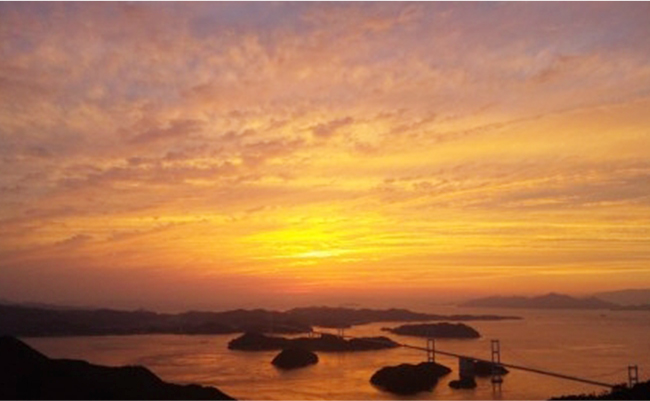 Beautiful Scenery Woven by Natural and Man-Made Beauty
The Shimanami Kaido area is filled with beautiful scenery woven by the natural beauty of many islands dotting the Seto Inland Sea, and the structural beauty of the bridges linking those islands. Leisurely enjoy the scenery in a comfortable sea breeze.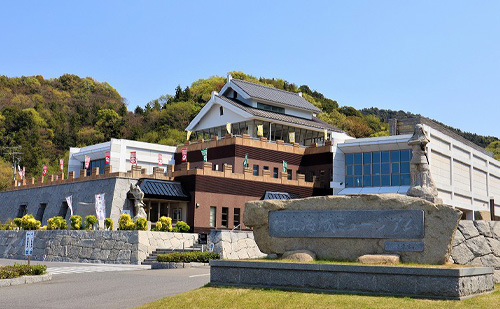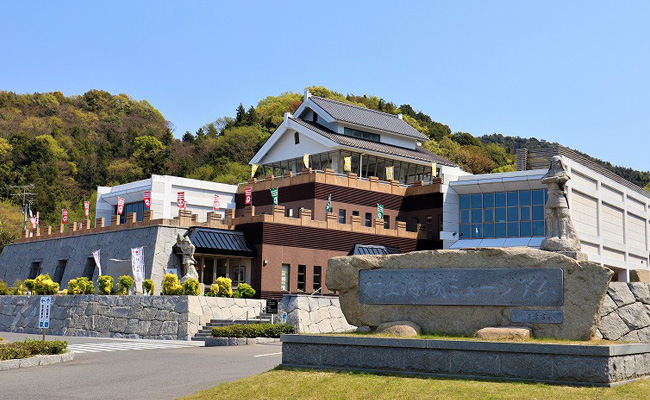 Historic Sites of the Murakami Kaizoku – Benevolent Seafarers of the Seto Inland Sea
The cycling road enables cyclists to access historic heritages and museums regarding the Murakami Kaizoku, feudal navies who controlled the Seto Inland Sea during the Sengoku period (15th – 17th century). The series of historic heritages are endorsed as a "Japan Heritage". Innoshima Suigun Castle, the only pirate castle-style museum in Japan, and the Murakami Suigun Museum exhibit a range of items the clan left such as weapons, armor and ancient writings. A sightseeing boat departs from a dock near the museum taking passengers across the strait and past numerous islands, including Noshima, location of the Murakami Clan castle. The boat navigates the same violently swirling current that the Murakami Kaizoku mastered centuries ago.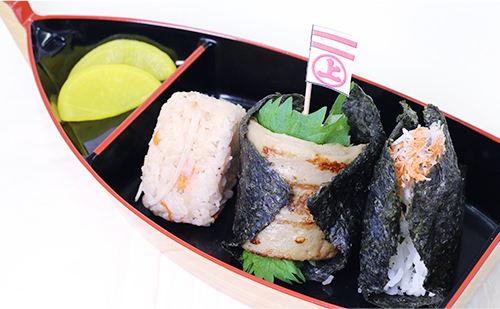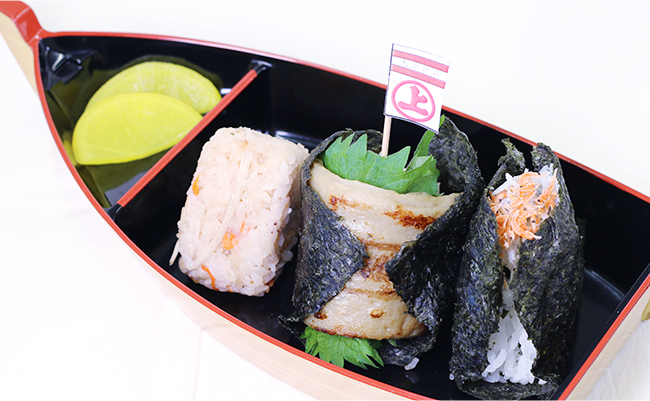 Kaizoku Musubi (Rice Ball)
The Kaizoku Musubi is a new special product of the SHIMANAMI KAIDO area, which replicates a rice ball which the Murakami Kaizoku might have eaten on the sea in their daily lives.