Tokapuchi400
Tokapuchi400
Length: 403 km (251 mi)
Route: Route starting and ending in Obihiro City and
connecting Kamishihoro Town to Taiki Town in a figure eight.
To the mountains, plains, and the sea. If you travel by bicycle, you will surely enjoy Tokachi all the more. Tokachi has a landscape of agriculture and dairy farming spreading over fertile land that is appropriately called Japan's largest food base. Tokapuchi 400 is the 403 km long main route that connects the Tokachi Plain in eastern Hokkaido in a figure eight.
s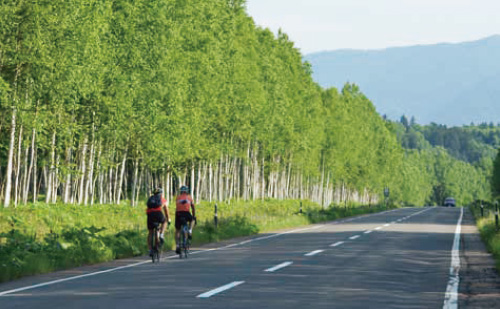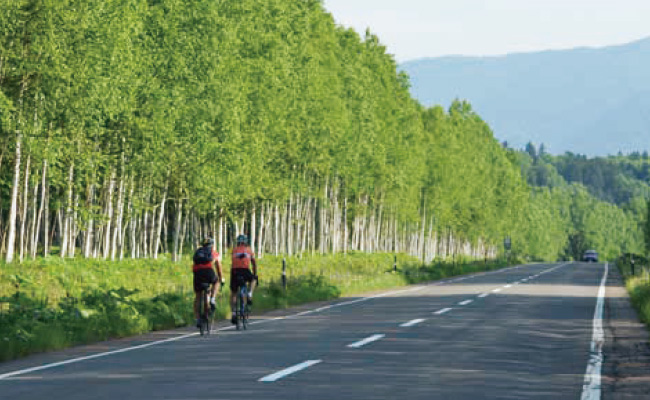 Vast scale
Tokapuchi 400 is a route where you can enjoy various landscapes, including a mountain route to Mikunitoge Pass in the north, and a panoramic route with views of the Hidaka Mountains and a vast plain in the south. You won't experience riding through such an unending expanse of land anywhere else.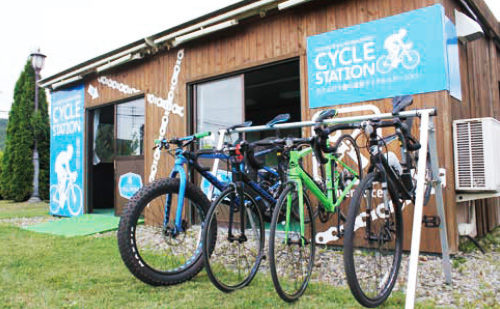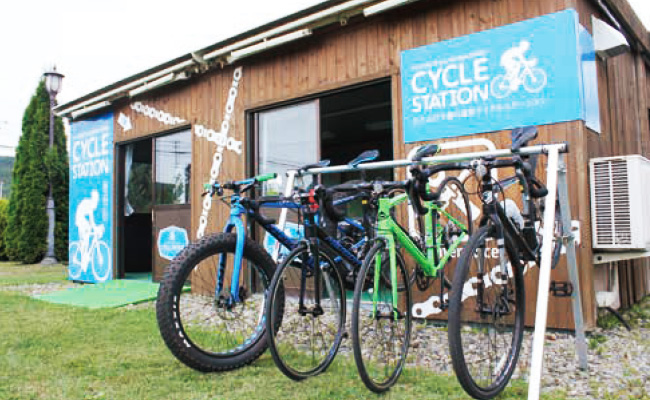 Fully equipped rental bicycles
There are plenty of rental bicycles to enjoy cycling all year round. From city riding to long riding and snow cycling. We recommend the best bicycle for your purpose and physical strength.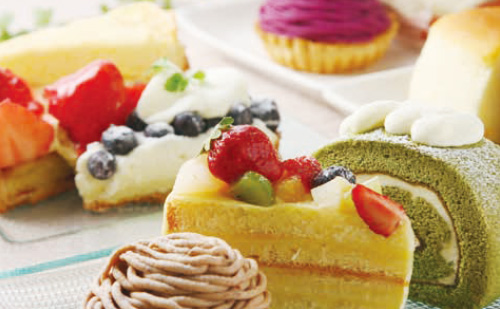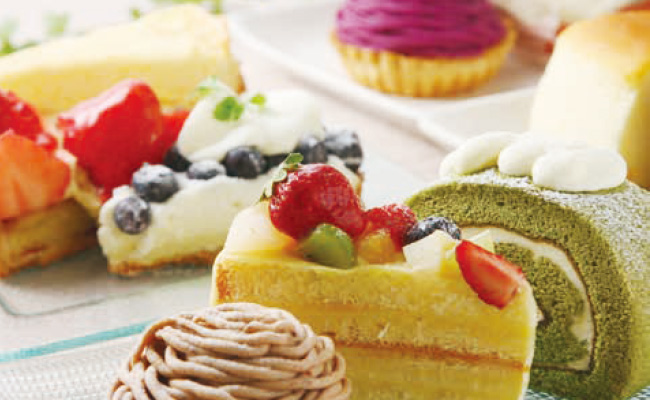 Fully enjoy the food of Tokachi
In Hokkaido, known as the food base of Japan, Tokachi is especially rich in foodstuffs and full of delicious foods! Enjoy various seasonal foods such as vegetables, meat, fish, wine, and sweets.Many farm restaurants are also attractive.