Toyama Bay Cycling Route
Toyama Bay Cycling Route
Length: 102 km (64 mi)
Route: From Himi City to Asahi Town (Toyama Prefecture)
Toyama Bay is a member of the World's Most Beautiful Bays Club. As a place to experience the attractions of Toyama Bay, a cycling route of 102 km in length has been established along the bay between Himi and Asahi. This route has been set on a road with a good view along the bay, so that those who visit Toyama Prefecture from other regions in Japan and overseas can cycle while enjoying the beautiful scenery of Toyama Bay.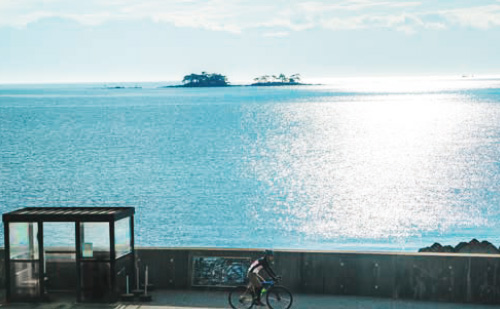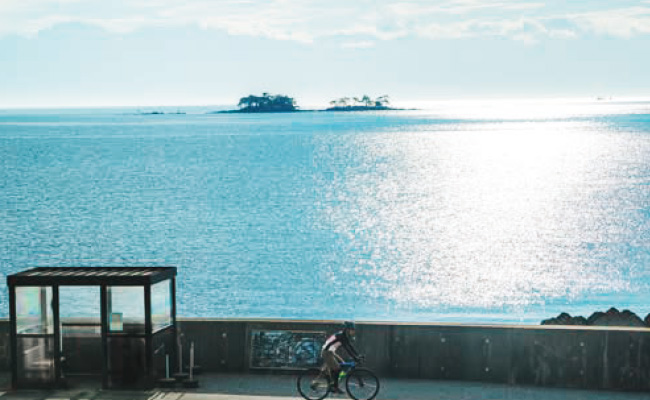 A superb view recognized around the world.
You can enjoy cycling while seeing the superb view of Toyama Bay, which is a member of the World's Most Beautiful Bays Club. With few slopes, a wide range of generations can enjoy it safely and comfortably.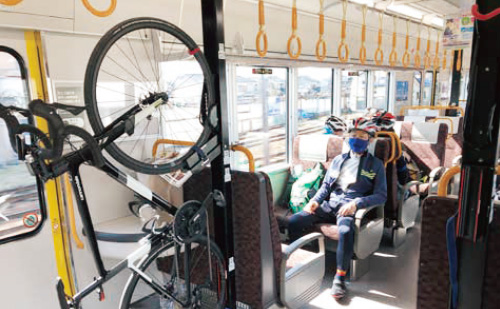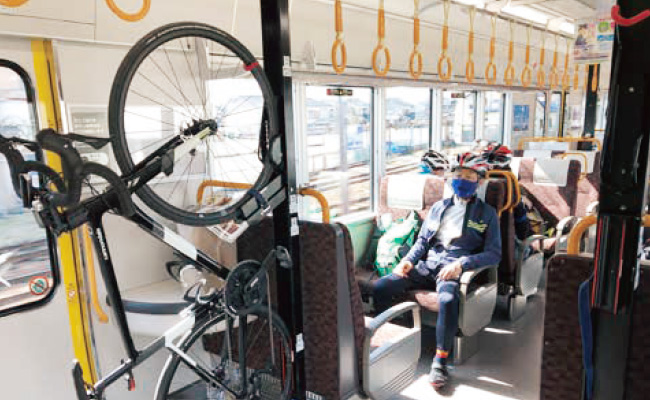 Sightseeing by cycle train
Ainokaze Toyama Railway, which crosses the Toyama Plain, operates cycle trains in which you can take your bicycle with you in the eastern part of the prefecture.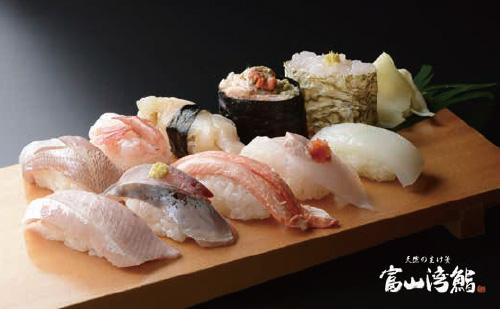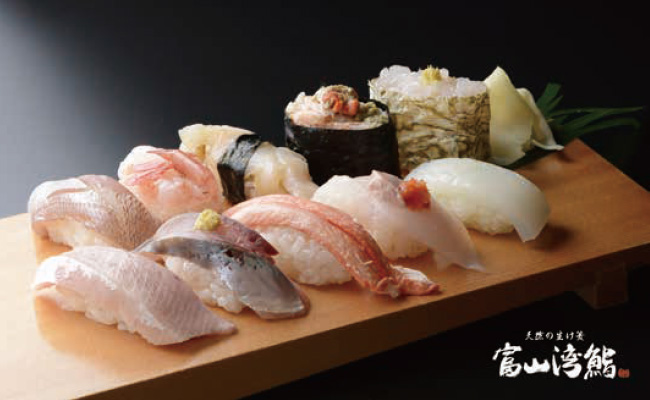 Enjoy the seafood of Toyama Bay
Toyama Bay Sushi, which uses only seasonal local fish caught in Toyama Bay, is the best sushi that only visitors to Toyama can enjoy.