Main content starts here.
Ogi Port
(area:HOKURIKU/NIIGATA)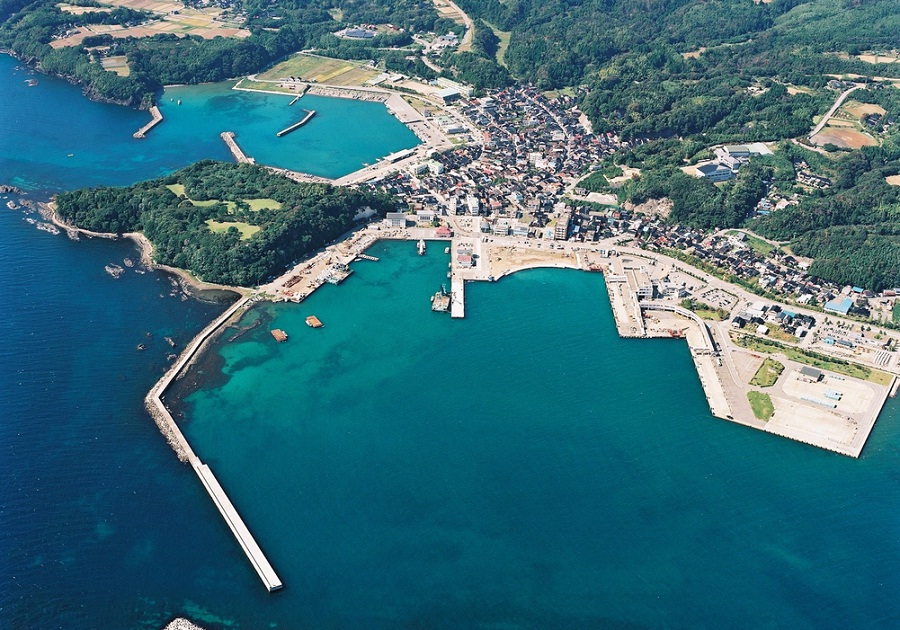 The port of Ogi is a natural port located at the south end of Sado Island. During the Edo period, the port flourished with the transport of gold and silver from the Sado gold mine. In 1974, the port was designated one of the important ports as a sea route for Sado Island, the entrance to sightseeing, and as the terminal of tub ships. There are various sightseeing spots around the port of Ogi where you can enjoy the experience of walking around the townscape of Shukunegi, ride a tub ship, and take drum lessons from the staff of Kodo, a drum performance group.
Port Area Tourist Information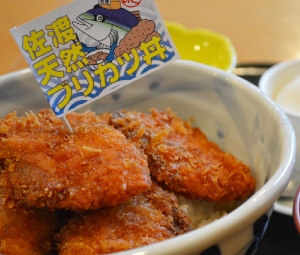 Sado Natural Yellowtail Cutlet Rice Bowl
<
This dish has quickly gained popularity to become a newer culinary specialty of Sado. Buri-katsu don (Yellowtail Cutlet Rice Bowl)...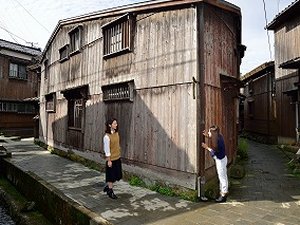 Sado Gold Mine
From the Edo era to 1989 when operation was stopped, 78 tons of gold was mined as the largest gold mine in Japan. Under the...

Tarai-bune experience
"Tarai Bune (Tub Boat)" can be seen at any place in Ogi it, are used to fishing and gathering of seaweed, abalone and turban....
Port Information
This is linked to a map in an external website. You can view port area information through its zoom feature.
Location
2123 Ogi-machi,Sado City,Niigata
Nearest major bus station
Ogi Port Sado Kisen ( Foot 1 minute )
Berth
North Wharf 2
Service
Terminal
Tourist information
Port management
Port Promotion Division, Bureau of Transportation Policy, Niigata
TEL
025-280-5455
E-MAIL
ngt170010@pref.niigata.lg.jp
Related links
Niigata Prefectural Government web