Main content starts here.
Toba Port
(area:CHUBU/MIE)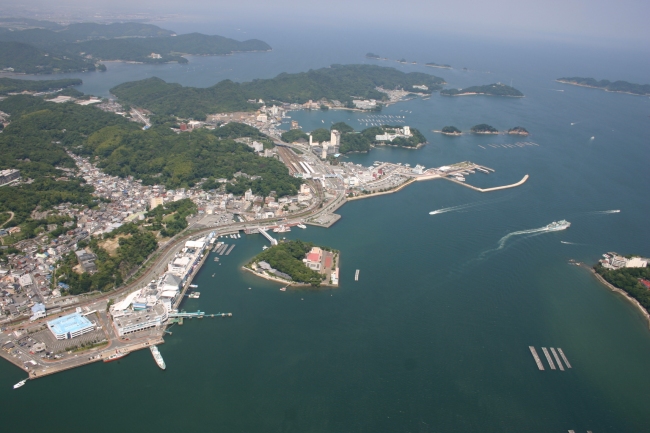 Toba Port, located on the north part of Ise Bay Port and Shima Peninsula, is facing to a group of islands, including Toshijima, Sakatejima, Sugashima, and Kamishima.
A calm sea area surronded by Kohama and Arashima Peninsula, splendid scenery, together with Rias coast form a great natural port.
Toba marin terminal was built in 2011, and it attracts many tourists as the entrance to the Ise-Shima National Park.
Port Area Tourist Information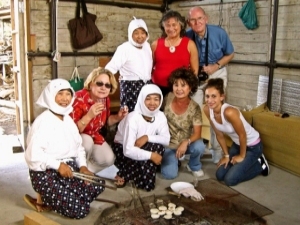 Ama, woman diver, hut experience
Ama, all-female deep-sea divers, have preserved their ancient traditions up to the present day for more than 1,000 years, ...

Toba Aquarium
The Toba Aquarium is a world class aquariums. It is a very large facility divided into 12 themes. (240 meters, ...
Port Information
This is linked to a map in an external website. You can view port area information through its zoom feature.
| | | |
| --- | --- | --- |
| Location | 2383-51,Toba 1-chome,Toba Mie 5170011 JAPAN | |
| Nearest major airport | Chubu Centrair International Airport(Train 120 minute ) | |
| Nearest major train station | Toba Station ( Foot 5 minute ) | |
| Port management | Manegement Charge of Toba Port,Manegement section,Shima | |
| TEL | 0599-25-4359 | |
| E-MAIL | skenset@pref.mie.jp | |