Main content starts here.
Numazu Portc
(area:CHUBU/SHIZUOKA)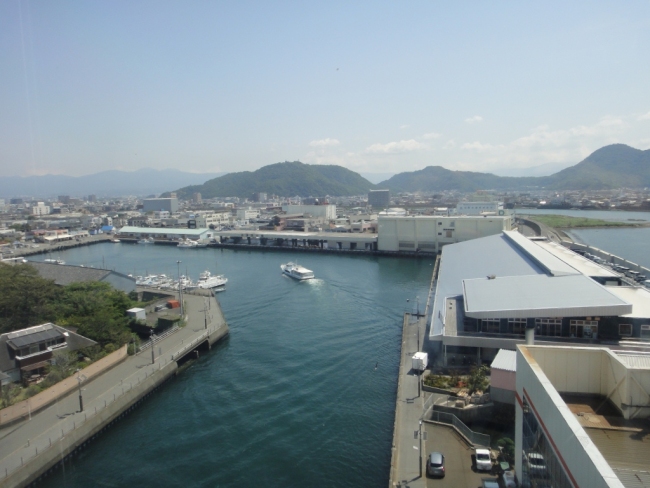 The Port of Numazu, tucked in between Mount Fuji to the north and Suruga Bay to the south, is known as the gateway to the Izu Peninsula. Famed for both its fresh fish and its dried horse mackerel, for which it is Japanese's number one producer, Numazu's proximity to Tokyo attracts many tourists, who imbue the city with an infectious energy.

Attractions here include fresh seafood, fish market auctions, and the panoramic view from the observatory deck of View-O, which is one of the largest sluice gates in Japan. No matter what you choose, you're guaranteed to leave with plenty of food in your belly and a wide smile on your face!
Port Area Tourist Information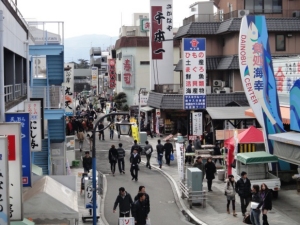 Fish market and Dinnig street in Numazu
You can enjoy all tasty and fresh fish, particular near to the fish market. ...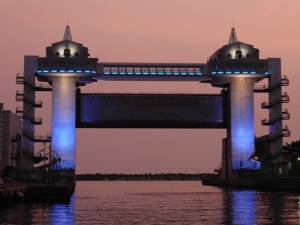 Huge Water Gate "View-o"
The largest water gate in Japan built by Shizuoka Prefecture was designed to prevent Tunami. From the top of the water gate,...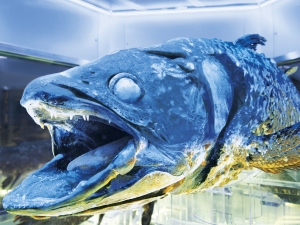 Numazu Deepblue Aquarium
Port Information
This is linked to a map in an external website. You can view port area information through its zoom feature.
| | | |
| --- | --- | --- |
| Location | 1905-27 Senbon, Numazu-City, Shizuoka 410-0867 | |
| Nearest major airport | Mt.Fuji Shizuoka Airport(Car 100 minute ) | |
| Nearest major train station | JR Numazu Sta. ( Car or Bus 15 minute ) | |
| Nearest major bus station | IZUHAKONE BUS Numazukou ( Foot 0 minute ) | |
| Service | Tourist information | |
| Port management | Shizuoka Pref. | |
| TEL | 054-221-3682 | |
| E-MAIL | kouwan_kikaku@pref.shizuoka.lg.jp | |