Main content starts here.
Port of Kisarazu
(area:KANTO/CHIBA)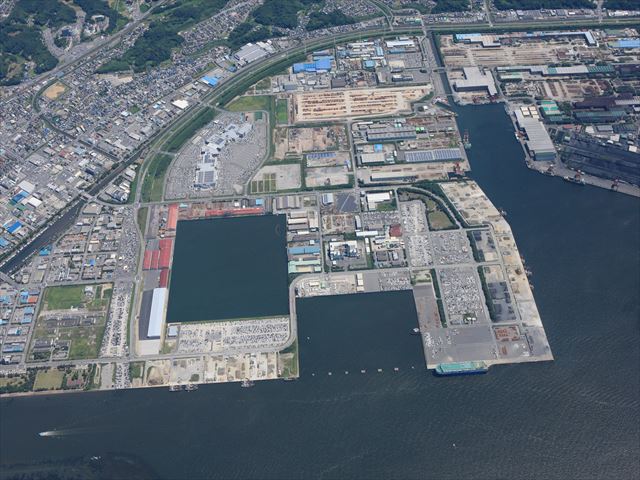 Port Area Tourist Information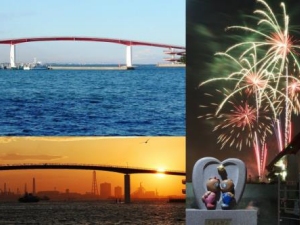 Nakanoshima Ohashi Bridge
It's the Japan's highest pedestrian walkway bridge of 27m in height and 236m in length. Since this place is surrounded by...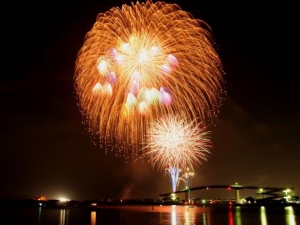 Kisarazu Minato Maturi
Kisarazu minato maturi is held 2 days in August every year. This is the biggest festival in Kisarazu city so that a lot of ...
Port Information
This is linked to a map in an external website. You can view port area information through its zoom feature.
Location
Shinminato,Kisarazu city,Chiba,2920836,Japan
Nearest major airport
Tokyo International Airport (Haneda Airport)(Car or Bus 40 minute )
Nearest major train station
JR East Uchibo Line Kisarazu Station ( Car 10 minute )
Nearest major bus station
nitto-kotsu AEON MALL KISARAZU Line AEON MAll KISARAZU ( Car or Foot 5 minute )
Berth
Kisarazu Wharf G Berth
Kisarazu Wharf H Berth
Service
Tourist information
Port management
Chiba Prefecture Land Development Department Port and Harbor Division / Kisarazu Port and Harbor Office
TEL
0438-25-5141
E-MAIL
kikou4@mz.pref.chiba.lg.jp
Related links
Chiba Prefecture HP (Link to an external website)