Main content starts here.
Oigawa Port
(area:CHUBU/SHIZUOKA)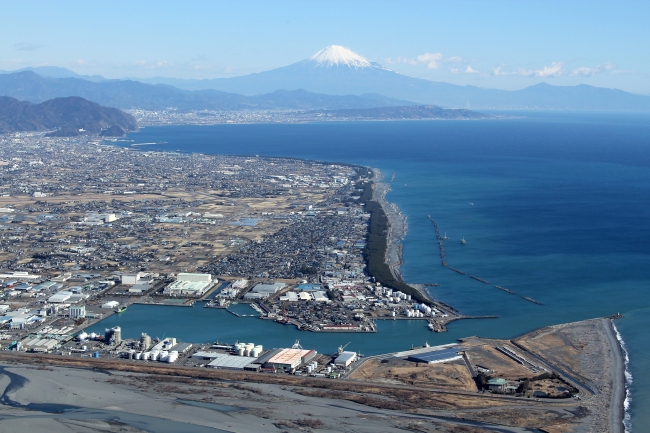 Port Area Tourist Information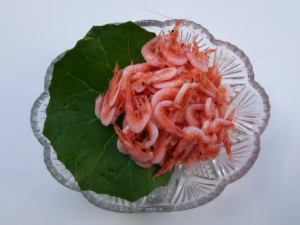 Sakura Ebi(sakura shrimp)/Shirasu(young sardine)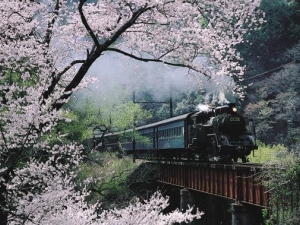 Steam Locomotive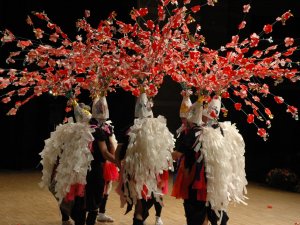 Fujimori-no-Taasobi Festival(Harvest Festival)
Held on March 17 at the Oi Hachimangu Shrine of Fujimori, this festival has a 1000 year history dating back to the Kanwa Era. ...
Port Information
This is linked to a map in an external website. You can view port area information through its zoom feature.
Location
2160 Habuchi,Yaizu City,Shizuoka 4210213 Japan
Nearest major airport
Mt.Fuji Shizuoka Airport(Car 30 minute )
Nearest major train station
Nishi Yaizu Station ( Car 25 minute )
Nearest major bus station
Yaizu Voluntary Bus "Kouwankaikanmae" ( Foot 0 minute )
Berth
Public North Berth No.3
Public North Berth No.4
Public East Berth
Port management
Oigawa Port Administration Office of Yaizu City
TEL
054-622-1337
E-MAIL
ooigawakou_kanri@city.yaizu.lg.jp