Main content starts here.
Hamada Port
(area:CHUGOKU/SHIMANE)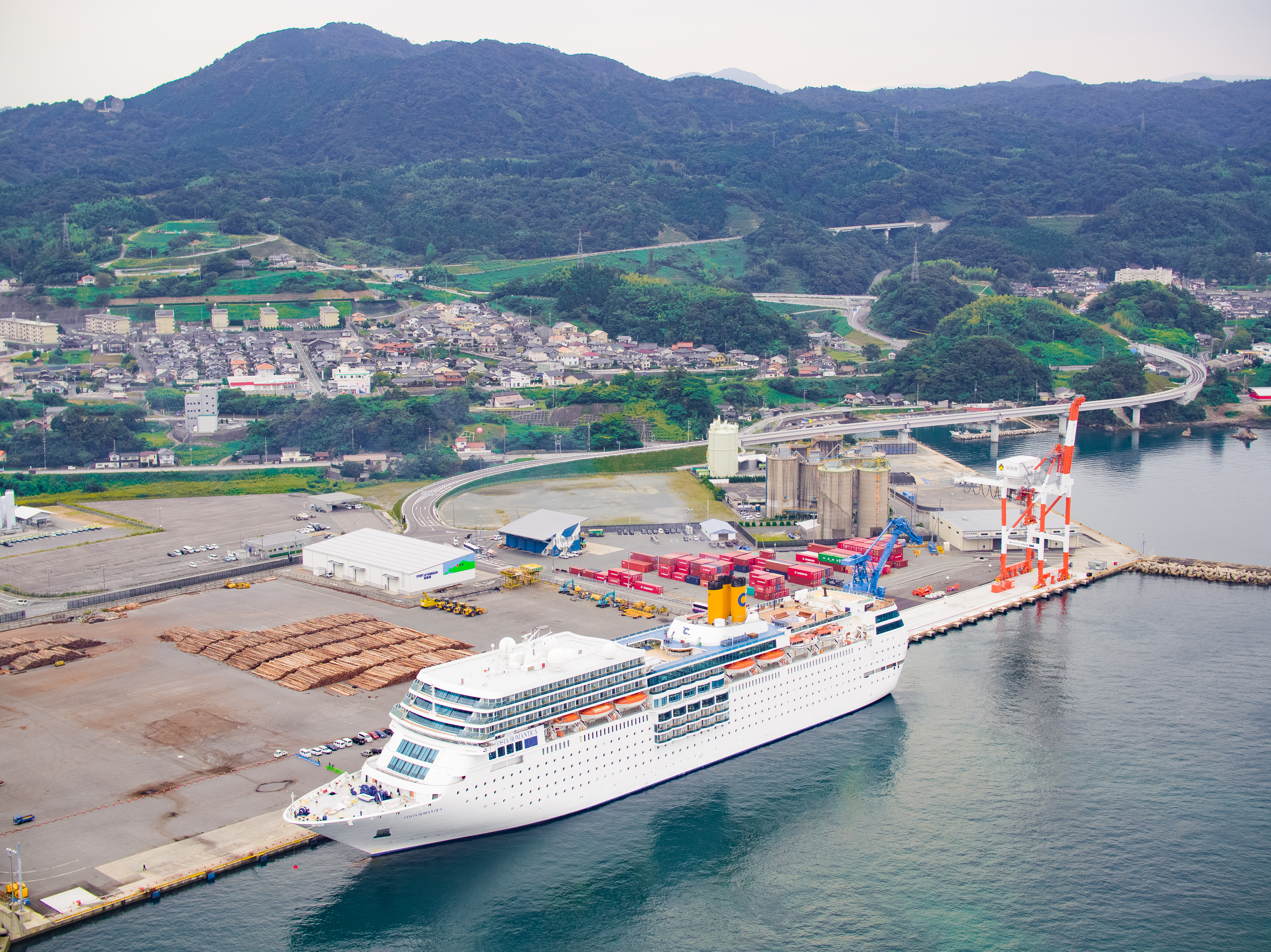 The Hamada Port is located in Hamada City, in the center of the Iwami Region, the western half of Shimane Prefecture. The Hamada Port is located midway between the Moji Port in Yamaguchi Prefecture and the Sakai Port, which sits close to the border between Tottori Prefecture and Shimane Prefecture. The Hamada Port has long been an important trading port, not only for domestic trade, but also for international trade with the Korean Peninsula.
As the Hamada Harbor is adjacent to the largest live-catch fishing harbor in Shimane, the area around the port is home to many corporations involved in the fishing industry.
The Hamada Port is easily accessible by car as it is only a 10 minute drive from the Hamada Interchange. A road directly linking the Port and the expressway will be opened by 2018.
Port Area Tourist Information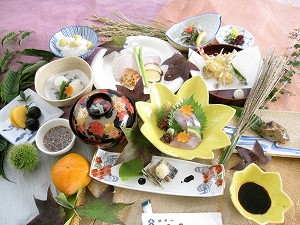 Hama-gochi
Hama-gochi is the nickname for the Hamada Dining and Hospitality Association. The restaurants of Hama-gochi members...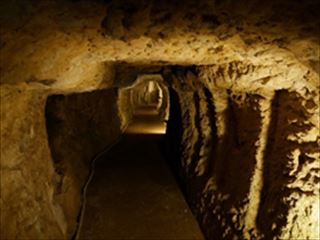 IwamiGinzan Silver Mine
The Iwami Ginzan Silver Mine, a former mine located in Oda City, Shimane Prefecture, is admired as an example of coexistence with the natural environment...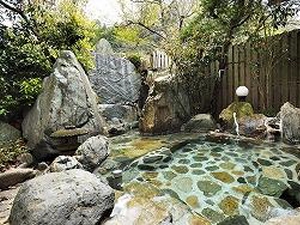 Reddish Brown Roofs
Sekishu roof tiles are made in the Iwami Region and are distinguished by their reddish-brown color. These tiles compliment the natural scenery...
Port Information
This is linked to a map in an external website. You can view port area information through its zoom feature.
Location
2135-2 Atsuta Hamada Shimane,697‐0062
Nearest major airport
Hagi-Iwami Airport(Car or Train 60 minute )
Nearest major train station
JR Hamada Station(Car or Bus 15 minute )
Nearest major bus station
Iwami traffic Sufu line Kasagara-park opening Bus stop ( Foot 10 minute )
Berth
Fukui #3
Fukui #4
Port management
Harbor and Airport Division Shimane Prefectual Government
TEL
0852-31-6247
E-MAIL
kouwankuukouka-kanrisya@pref.shimane.lg.jp
Related links
http://www.hamada-minato.jp/ (Link to an external website)