Main content starts here.
Tomakomai Port
(area:HOKKAIDO/HOKKAIDO)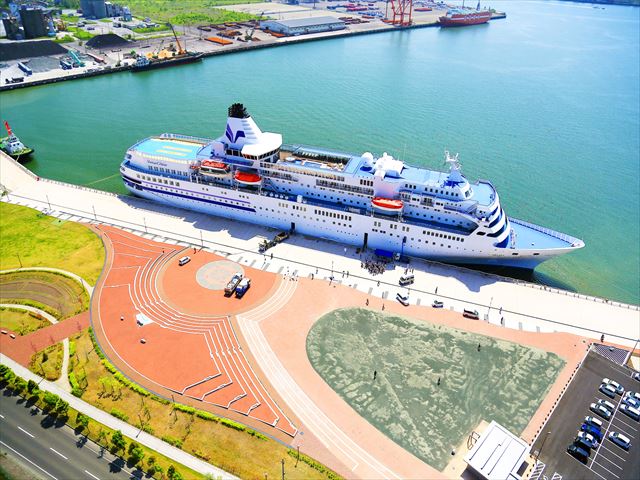 【High accessibility】
Tomakomai Port is the closest port to New Chitose Airport, which is the "sky entrance" of Hokkaido,and, It is truly a "sea entrance" with excellent access to the Sapporo area.
Furthermore, in 2020, the Tomakomai Central Interchange will be completed, and the ability to attract customers from all over Hokkaido is high, and further leap forward as a departure and arrival port is expected.

【Variety of destinations】
Within 60 minutes of Tomakomai Port, there are nature such as Japan's largest Ainu cultural facility "Upopoi", bird sanctuary "Lake Utonai" where about half of Japan's wild birds come and go, and "Lake Shikotsu" which boasts one of the most transparent in Japan. We have a variety of destinations centered on culture.


Port Area Tourist Information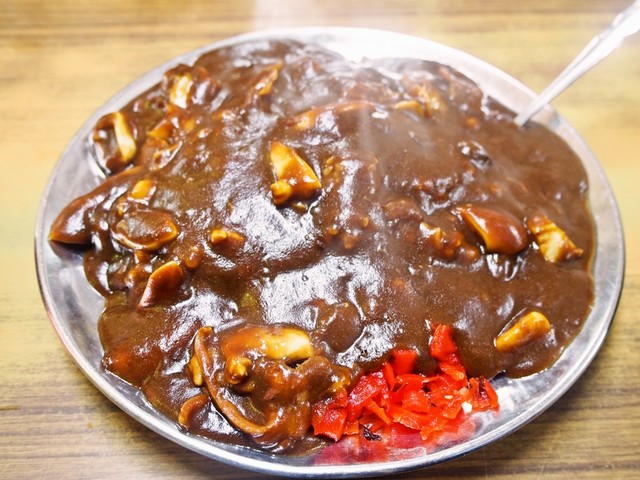 Japan's largest amount of landed "surf clam"
Tomakomai has the largest amount of surf clams landed in Japan. The characteristic of Tomakomaisurf clams is that they are...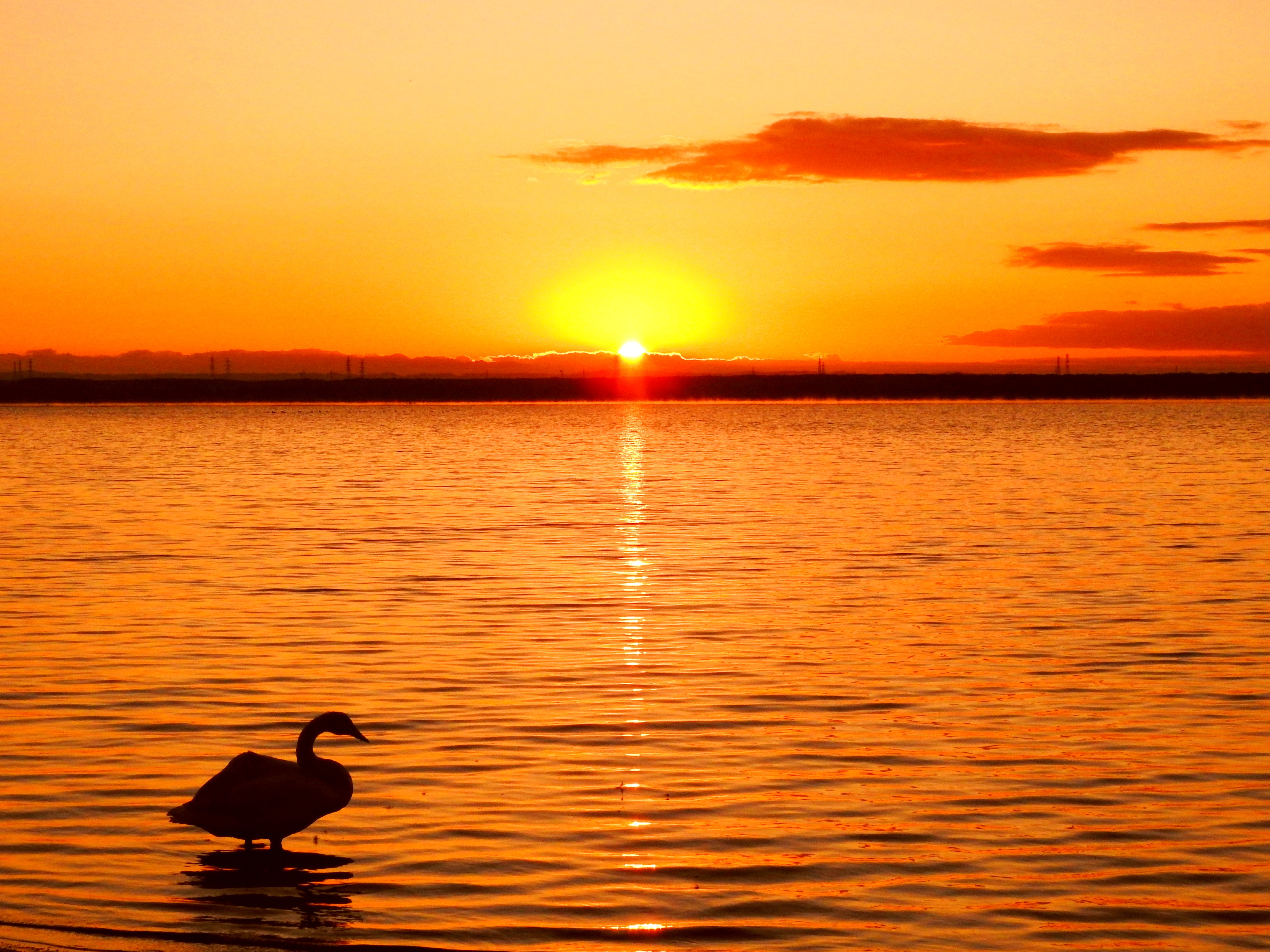 Bird Sanctuary "Lake Utonai"
The first wild bird sanctuary in Japan, "Sanctuary". About half of the species of wild birds that inhabit Japan have been confirmed, and ...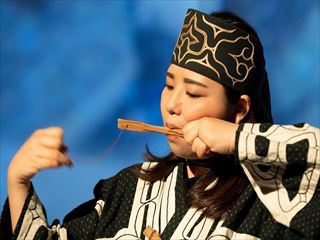 National Ainu Museum and Park "Upopoy"
Opened in July 2020, it is a base for the reconstruction, creation and development of Ainu culture, consisting of the National...
Port Information
This is linked to a map in an external website. You can view port area information through its zoom feature.