Main content starts here.
Wakkanai Port
(area:HOKKAIDO/HOKKAIDO)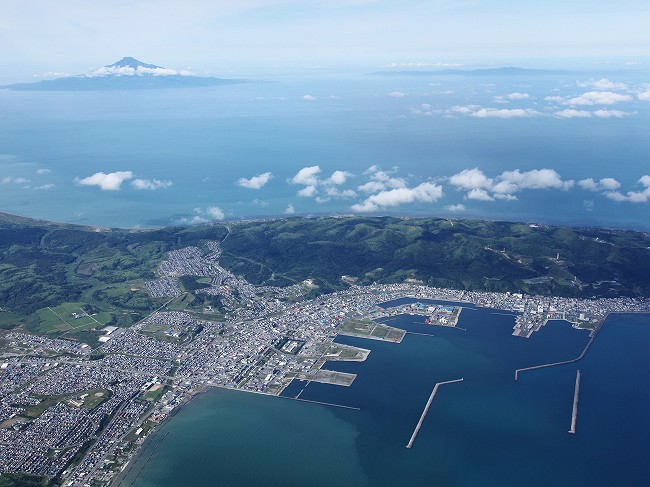 As Japan's farthest north major port, the Wakkanai Port serves as a base for logistics in northern Hokkaido, as well as for coastal and offshore fishing. It also serves an important role as a transport hub connecting Rishiri Island, Rebun Island, and Sakhalin by ferry. It is blessed by bountiful ocean and land resources all around, and has an alluring natural beauty, starting with the Soya Hill. The North Breakwater Dome, a symbol of the port, was constructed in 1936 as a breakwater. It was designated as a heritage of Hokkaido because of its structure which is reminiscent of ancient Roman architecture. It has no parallel anywhere else in the world.
Port Area Tourist Information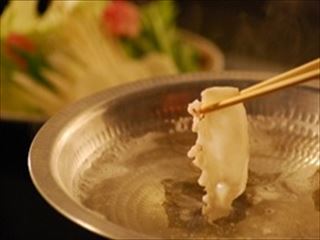 Shabu-shabu of octopus
Wakkanai is Japan's premier spot for North Pacific giant octopus fishing. Fresh octopus leg, sliced thinly through the fibers,...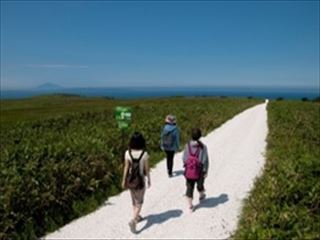 soya hill foot path course white way
The Shiroimichi Soya Hills Footpath Course is part of the footpath course on Soya Hills periglacial lands, which was des...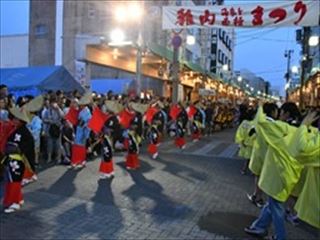 All the Wakkanai and South Pole festival
The Wakkanai Minato Antarctic Festival is a major event showcasing Wakkanai's short summer. Activities include Wakkanai ...
Port Information
This is linked to a map in an external website. You can view port area information through its zoom feature.
Location
3-13-15,Chuo,Wakkanai,Hokkaido,097-8686
Nearest major airport
Wakkanai Airport(Car or Bus 35 minute )
Nearest major train station
JR Hokkaido Soya Line Wakkanai Station(Car or Foot or Bus 15 minute )
Nearest major bus station
Soya Bus Wakkanai station square terminal(Car or Foot or Bus 15 minute )
Berth
Suehiro wharf east quay
Tenpoku No.1 wharf North quay
Tenpoku No.1 wharf West quay
Tenpoku No.1 wharf East quay
Tenpoku No.2 wharf West quay
Service
Tourist information
Port management
Ports and Airports Section, City of Wakkanai
TEL
0162-23-6482
E-MAIL
kouwan@city.wakkanai.lg.jp
Related links
http://www.city.wakkanai.hokkaido.jp/ (Link to an external website)