Main content starts here.
Kushiro Port
(area:HOKKAIDO/HOKKAIDO)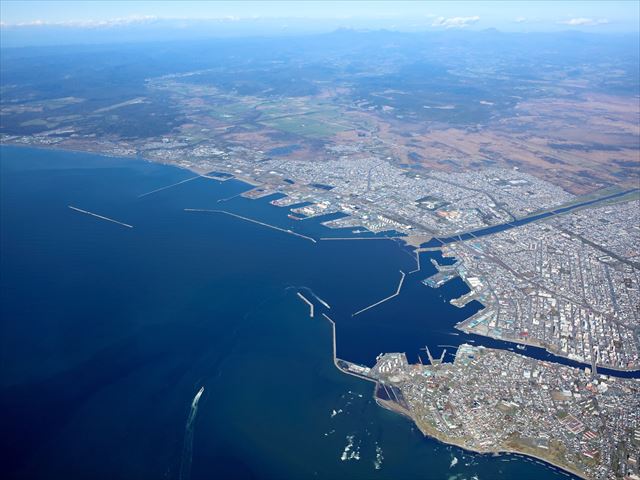 The Kushiro Port is located in eastern Hokkaido. Since opening in 1899, improvements have been made to it as a core port for eastern Hokkaido.
The Shin-Kushiro River flows through town and divides the area into East and West where each port is constructed. An Earthquake-resistant Cruise Ship Terminal in the East Area came into service in 2011. It is located in the center of town, and the adjacent Fisherman's Wharf serves as a unique, comprehensive tourism complex with a market, souvenir shops, and restaurants. Meanwhile, larger passenger ships that cannot reach the Cruise Ship Terminal shore are received at the 4th wharf in the West Area.
The magnificent nature scenery is extende in the hinterland of the port areas, and seasonal foods are served and fully satisfied in the district all around the port.
Port Area Tourist Information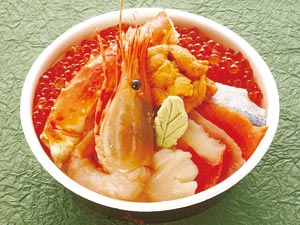 Katte-Don
Katte-don is a seafood rice bowl with various seafood and it can be arranged by each person. Visitors walk around the Washo Ichiba Market...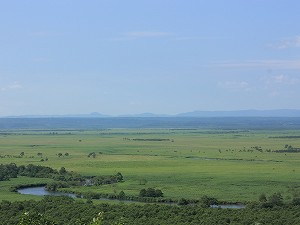 Kushiro Wetland
In 1987, the Kushiro Wetland was designated as Japan's 28th national park, and is the largest wetland in the country. If you once observe...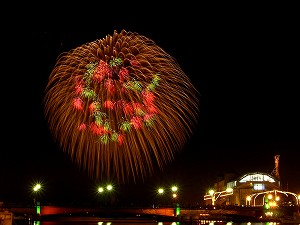 Kushiro-Tairyou-Donpaku
The Kushiro Tairyo Donpaku, a festival held to celebrate the blessing of the land, food from the sea and magnificence of the sky. The word...
Port Information
This is linked to a map in an external website. You can view port area information through its zoom feature.