Main content starts here.
Rumoi Port
(area:HOKKAIDO/HOKKAIDO)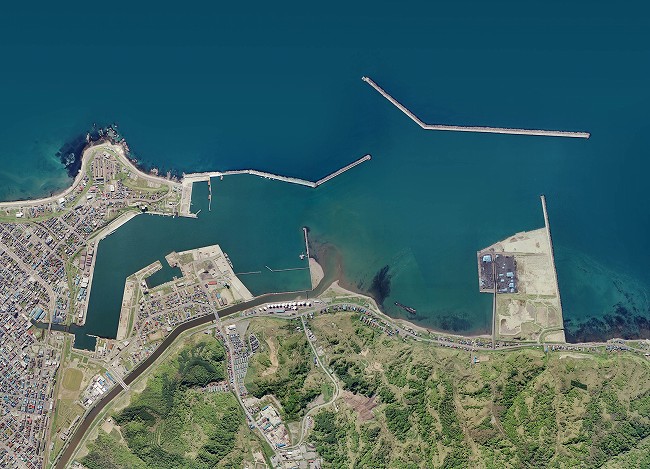 The Rumoi Port serves as a logistical base for industry and lifestyle in the Kamikawa/Sorachi region centered around Asahikawa, Hokkaido's 2nd major city. It mainly handles cargo, petroleum products, and cement. It certainly plays an important role in the lives of the adjacent areas as well as Rumoi itself.
Fukagawa-Rumoi Expressway (Arterial High-standard Expressway), which connects to the Hokkaido Expressway (the Hokkaido traffic artery), began operation up to the Rumoi Owada interchange. The early completion of the expressway into Rumoi City is eagerly anticipated for both logistics and tourism. Besides, more frequent use of the Rumoi Port in its integration of commerce and tourism is anticiapted from the improvement of road access and the exchanges with Asahikawa Airport both within Japan and overseas.
Port Area Tourist Information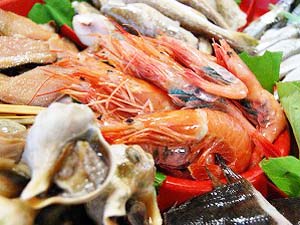 Marine products
You can catch shrimp, octopus, scallops, and other marine products along Rumoi's coast.
In the city, not only can y...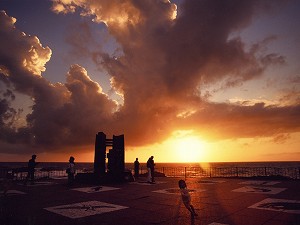 Golden Cape
The sun setting over the Japan Sea is a sight not to miss. The setting sun here was chosen as one of Japan's 100 most be...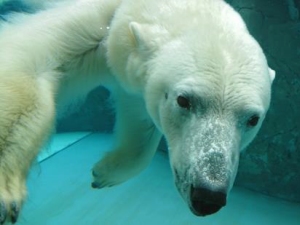 Rumoi is the sea town nearest to the Asahiyama zoo
It is approximately two hours by car from Rumoi City to the northernmost zoo "Asahiyama Zoo" by car. Rumoi is a city with...
Port Information
This is linked to a map in an external website. You can view port area information through its zoom feature.