Main content starts here.
Abashiri Port
(area:HOKKAIDO/HOKKAIDO)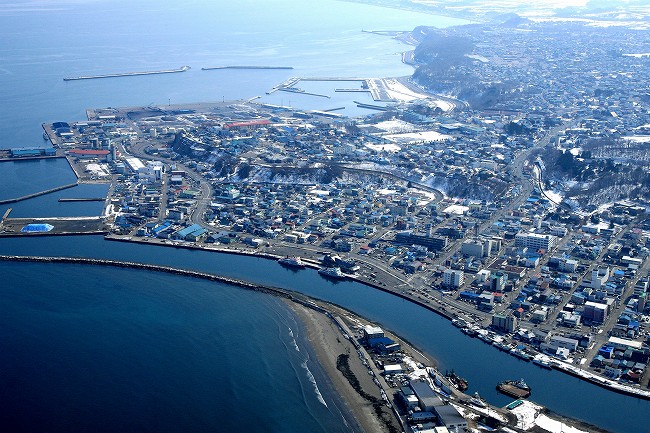 The Abashiri Port faces the Okhotsk Sea in northeastern Hokkaido. It serves an important role as a logistics hub for Abashiri, Kitami, and other areas in the greater Hokumo region. It is also blessed with rich fishery resources. In 2012 their salmon catch was number one in Japan, and the port is used as a base for both offshore and coastal fishing. Meanwhile, as the gateway to Shiretoko, a world natural heritage site, many cruise ships often make call. It is also used as a launching point for sightseeing in eastern Hokkaido. As for air travel, it is only 30 minutes away from Memanbetsu Airport, which has direct flights to major cities throughout Japan.
Port Area Tourist Information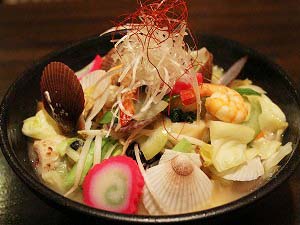 Abashiri chanpon(noodle)
Abashiri "champon" noodles are the fusion of Nagasaki/Unzen history and Hokkaido/Abashiri food culture. It is arranged i...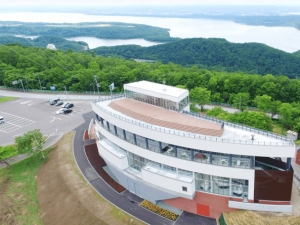 Okhotsk Ryuhyo Museum
This science museum is themed with the drift ice and creatures of the Sea of Okhotsk. There is a drift ice laboratory wh...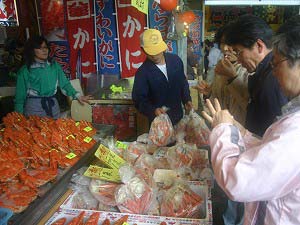 Abashiri Morning Market
This morning market at the Abashiri Port is only held for a limited period. Visitors can enjoy purchasing local marin...
Port Information
This is linked to a map in an external website. You can view port area information through its zoom feature.