Main content starts here.
Kutsugata Port
(area:HOKKAIDO/HOKKAIDO)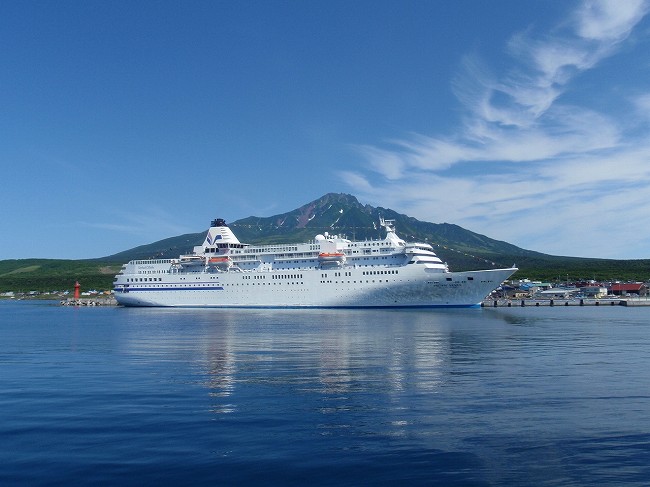 The Kutsugata Port, which lies 52km by sea from Noshappu Cape in the northernmost part of Hokkaido, is a local port situated in West of Rishiri-cho on Rishiri Island.
Since 2003, major improvements have been continuing on 7.5-meter deep quays as a disaster countermeasure against any major earthquakes on this remote island. Work has also been proceeding on the quays to berth the 30,000 ton class large cruise ships that call on the port each year.
Part of the port provisionally began service from June 2006, with both Japanese and foreign registered boats now entering the port.
Full operation began in 2011, providing even more convenience to large cruise ships, and there are high hopes that it will become a base for more cruises to remote islands in the future.
Port Area Tourist Information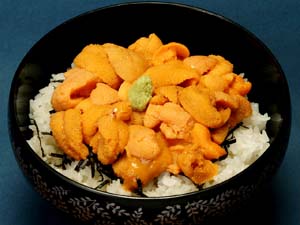 Sea urchin bowl
Rishiri Island's decadent sea urchin rice bowls (uni-don) can only be eaten during sea urchin fishing season (Short spin...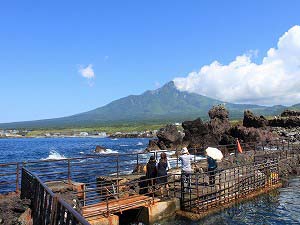 Senhoushi misaki park
From here you can get a view of the sea all the way to the peak of Mt. Rishiri at 1,721m. There are many strange looking...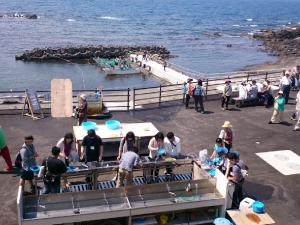 Kamui Kaigan Park
Kamui Kaigan Park is located at the seaside, which provides tourist attractions to show fascinating Rishiri at the same time....
Port Information
This is linked to a map in an external website. You can view port area information through its zoom feature.
| | | |
| --- | --- | --- |
| Location | Kutsugata,Rishiricyo,Rishirigun,Hokkaido,097-0401 | |
| Nearest major airport | rishiri Airport(Car or Bus 10 minute ) | |
| Nearest major bus station | Soya bus Office Kutsugata ferry terminal bus stop ( Foot 2 minute ) | |
| Berth | The fourth new port Berth | |
| Port management | Rishiri Town office Machikankyouseibika | |
| TEL | 0163-84-2345 | |
| E-MAIL | kouwan@town.rishiri.hokkaido.jp | |