Main content starts here.
Aomori Port
(area:TOHOKU/AOMORI)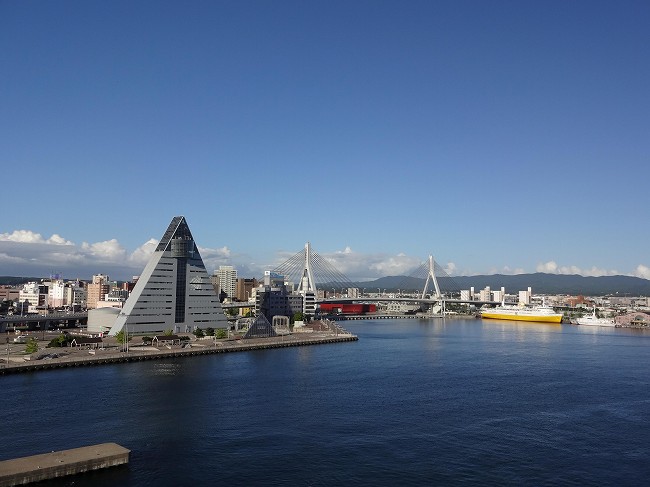 The Aomori Port is a fine, very tranquil harbor situated at the innermost part of Mutsu Bay. As you proceed into the bay and gaze out at the Shimokita Peninsula and The Tsugaru Peninsula on either side, directly ahead you'll see the grand Mt. Hakkoda stretching before you. Combined with the outline of the buildings and parks, the bay area creates an impressive scene.
A New Cruise terminal for CIQ processes opened in April 2019. passenger ships is clean and safe. Downtown is also close by, and the Aomori Prefecture Sightseeing Products Mansion (ASPAM), Warasse Nebuta Museum, a fish market, and JR Aomori Station are all within walking distance. Stop by and experience Aomori's food and culture.
The port is replete with sightseeing options such as Hirosaki Castle, famed for its cherry blossoms; the Oirase River and Lake Towada, which offer beautiful scenery in any season; the Shirakami Mountains, a world natural heritage; and the Sannai Maruyama Site. Blessed with food from its beautiful mountains and seas, Aomori has a lot to offer.
Port Area Tourist Information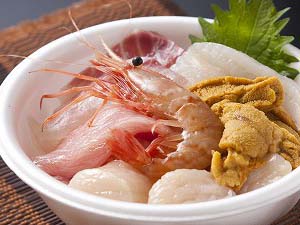 Sushi/ Nokke-don
Visitors to Aomori can enjoy its delicious sushi, made with Aomori's bountiful seafood, and use the worry-free Aomori su...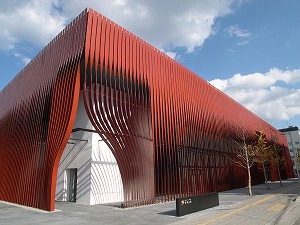 warasse, A-Factory
Warasse, a Nebuta festival museum, displays five large lantern floats actually used in the festival along with other fes...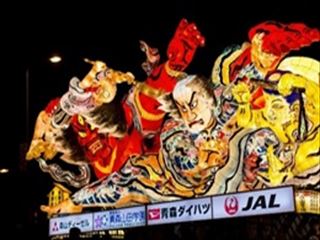 AOMORI NEBUTA FESTIVAL
Aomori Nebuta Festival, Japan's premier fire festival, is a majestic ornate festival featuring lantern floats that depic...
Port Information
This is linked to a map in an external website. You can view port area information through its zoom feature.
Location
3-105, Honcho, Aomori-shi, Aomori, 030-0802
Nearest major airport
Aomori Airport ( Bus 30 minute )
Nearest major train station
JR Aomori Station ( Foot 20 minute )
Nearest major bus station
Aomori City Bus Service ( Foot 5 minute )
Berth
Shin-Chuo Wharf
Okidate Wharf
Port management
Ports, Harbors and Airport Divison, Aomori Pref. Office
TEL
017-734-9675
E-MAIL
kowan@pref.aomori.lg.jp
Related links
Aomori Port Internationalization Conference (Link to an external website)