Main content starts here.
Noshiro Port
(area:TOHOKU/AKITA)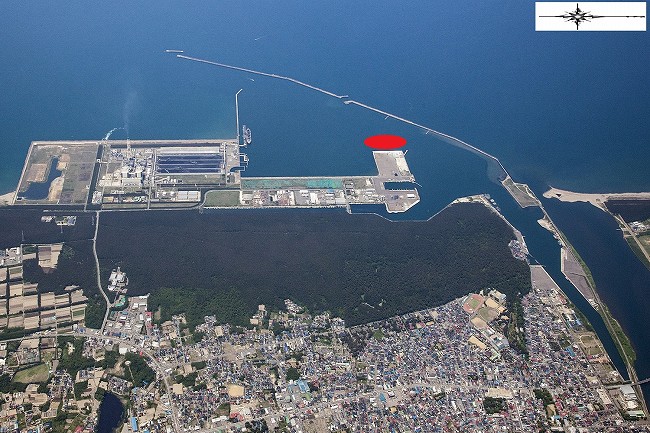 The Noshiro Port, which is in the Tohoku region facing the Sea of Japan, offers excellent access to northern Akita Prefecture. The berth is as deep as 13 meters and has a length of 260 meters. Shirakami-Sanchi, a natural UNESCO World Heritage Site is close-by, where Visitors may enjoy a trek through the wilderness including the virgin remains of Japanese beech trees covering the slopes. In August of every year, Noshiro Nebunagashi Festival featuring castle-shaped gigantic lanterns is held. They parade to the music of traditional flutes and taiko drums. The event culminates the following day, when the shachi ornaments decorating the lanterns are set on fire and released into the Yoneshiro River by boats.
Port Area Tourist Information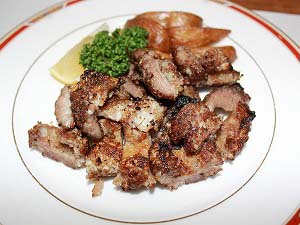 Buta-nankotsu
Nankotsu on a menu generally refers to chicken cartilage in Japan. However the popular "nankotsu" in Noshiro is pork c...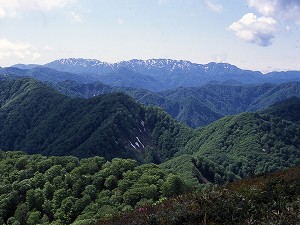 Shirakami-Sanchi World Natural Heritage Site
Shirakami-sanchi is a moountainous region that has elevations ranging from 200 m to 1,250 m and straddles the prefectura...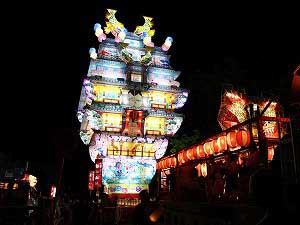 Nosiro tanabata「Tenku no fuyajo」
"Tenku-no-Fuyajo" is a festival passed down from the Edo period (1603?1868) featuring castle-shaped gigantic lanterns to...
Port Information
This is linked to a map in an external website. You can view port area information through its zoom feature.
| | | |
| --- | --- | --- |
| Location | Omoriyama,Noshiro-shi,Akita,016-0807 | |
| Nearest major airport | Odate Noshiro Airport(Car 50 minute ) | |
| Nearest major train station | JR Higashinihon Gonosen Noshiro Station(Car 15 minute ) | |
| Nearest major bus station | Shuhoku Bus Noshiroekimae(Car 15 minute ) | |
| Berth | Omori -13m quaywall | |
| Port management | Akita prefecture, Department of Public Works,Harbor and Airport Division | |
| TEL | 018-860-2541 | |
| E-MAIL | kowan-kuko@pref.akita.lg.jp | |
| Related links | Bi-no-Kuni Akita (Link to an external website) | |