Main content starts here.
IBARAKI PORT(Hitachinaka District,Oarai District)
(area:KANTO/IBARAKI)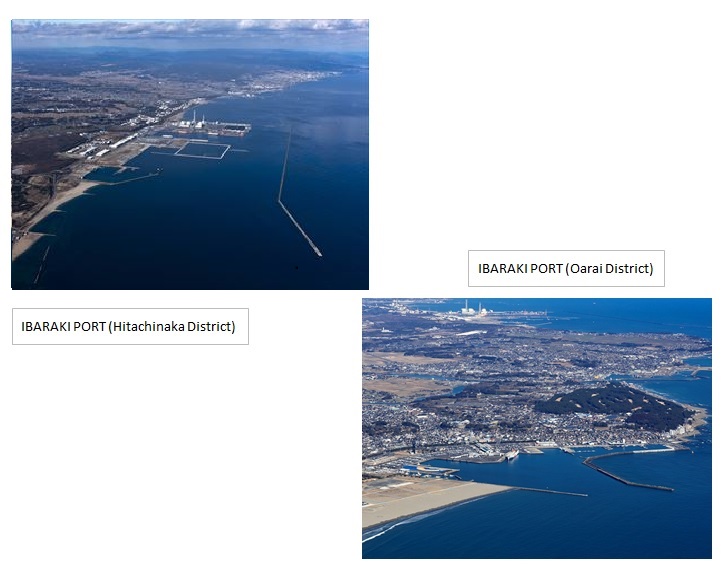 Ibaraki Port is located 100 km northwest of Tokyo, in the middle of Ibaraki Prefecture.
The port is used as sea gateways for the northern Kanto area.
It is about 320km away,12 to 16 hours, from Tokyo Bay by ship.
Ibaraki Prefecture is known for its incredible sightseeing areas such as Hitachi Seaside Park and Kairakuen Garden, famous for their flowers, and Fukuroda Falls, one of the Three Great Waterfalls of Japan.
There are many scenic and historical areas, and you can also experience Japanese culture in various ways.
Start your trip from Ibaraki Port.
Port Area Tourist Information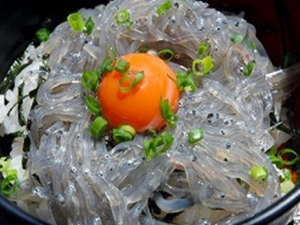 Raw Shirasu-don
This rice bowl is filled to the brim with the freshest raw shirasu (young sardines) caught offshore in...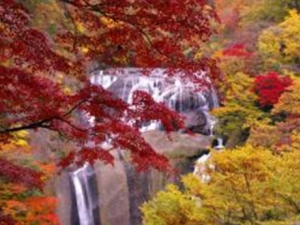 Aqua World (Ibaraki Prefectural Oarai Aquarium)
Boasting Japan's largest number of sharks in captivity, Aqua World is home to some 68,000 of the world's sea creatures from 580 species...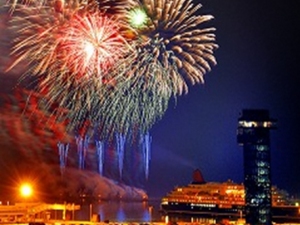 Oarai Marine Fireworks
Fireworks crafted by artisans who have received Prime Minister's Award, colour the summer night sky during this event at...
Port Information
This is linked to a map in an external website. You can view port area information through its zoom feature.
| | | |
| --- | --- | --- |
| Oarai District Location | 2 Minato-chuo, Oarai-machi, Higashiibaraki-gun, Ibaraki Pref., 311-1305, Japan | |
| Nearest major airport | IBARAKI AIRPORT(Car 35 minute ) | |
| Nearest major train station | Kashima Rinkai Tetsudo Oarai kashima Line Oarai Station ( Foot 15 minute ) | |
| Nearest major bus station | Ibaraki Kotsu Company, Limited Oarai-Wakuwaku-Kagakukan・Resort-Outrets-Oarai-Mae ( Foot 2 minute ) | |
| Berth | Wharf No.4 | |
| Hitachinaka District Location | 86 banchi Nagasuna Hitachi-si 312-0004, Japan | |
| Nearest major airport | IBARAKI AIRPORT(Car 45 minute ) | |
| Nearest major train station | JR Joban Line Katuta Station (Car 25 minute ) | |
| Nearest major bus station | | |
| Berth | Wharf C Chuou | |
| Port management | Port Promotion Section, Ports&Harbor Division, Department of Public Works | |
| TEL | 029-301-4536 | |
| E-MAIL | kowan5@pref.ibaraki.lg.jp | |
| Related links | http://www.pref.ibaraki.jp/bukyoku/doboku/01class/class07/minatoshoukai_ibaraki.html (Link to an external website) | |