Main content starts here.
Tateyama Port
(area:KANTO/CHIBA)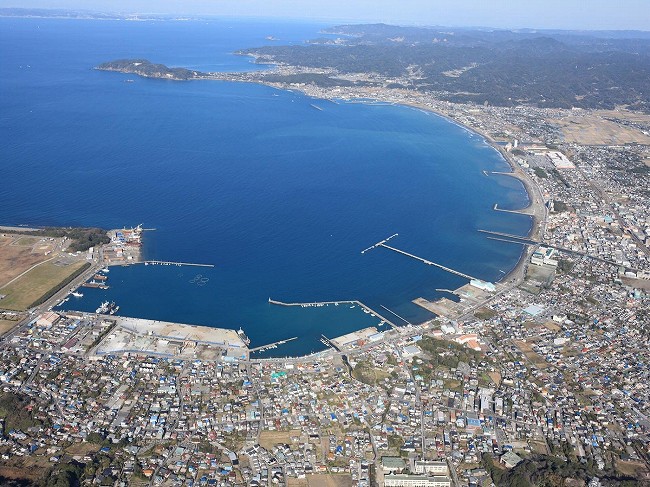 The Tateyama Port, located at the mouth of Tokyo Bay on the far side of Tateyama Bay, served for a long time as a natural harbor for transporting fresh seafood to the fish market.
In March 1953 it was approved as a Port Area under the administration of Chiba Prefecture. In May 2000, it was selected as a Major Port for Regional Development due to its expected contribution to tourism and recreation.
In 2010 a multipurpose pier opened with a water depth of 7.5 meters at the tip, capable of accommodating ships operated by government agencies as well as 30,000-ton-class cruise liners.
In coastal projects, the Tateyama Port was designated a Model District for Beach Promotion and was equipped with a jetty, seawall, and promenade in 1993.
Port Area Tourist Information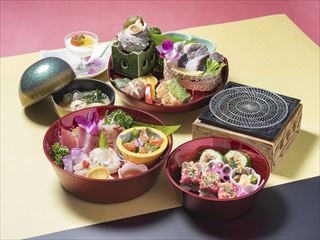 Aburi-kaisendon, Shunna-hassyokudon
Aburi-kaisendon and Shunna-hassyokudon are both dishes made with the abundant fish caught in Tateyama City. The former i...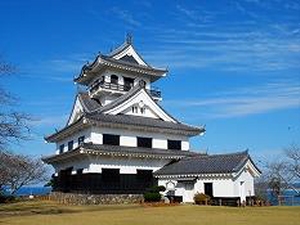 Shiroyama Park
Shiroyama Park, occupying the southern hills of Tateyama City, was the home of the Satomi clan during the feudal era of the 15th and ....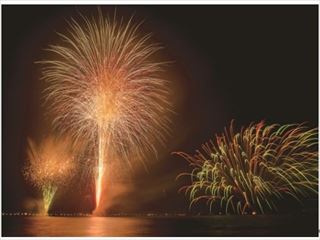 Tateyama Bay Fireworks Festival
Tateyama Bay Fireworks Festival attracts visitors with a display of some 10,000 shots of fireworks. Both large and small fireworks...
Port Information
This is linked to a map in an external website. You can view port area information through its zoom feature.
| | | |
| --- | --- | --- |
| Location | 1564-1chisaki,Tateyama,Tateyama City,Chiba,294-0036 | |
| Nearest major airport | Tokyo International Airport ( Bus 90 minutes from Tateyama Station ) | |
| Nearest major train station | JR Uchibo Line Tateyama Station ( Foot 15 minutes ) | |
| Nearest major bus station | Tateyama station ( Foot 15 minutes ) | |
| Berth | Tateyama Multi-purpose Pier (Tateyama Sunset Pier)-7.5 | |
| Service | Terminal | |
| Port management | Chiba Prefecture Land Development Department Port and Harbor Division | |
| TEL | 043-223-3843 | |
| E-MAIL | kouwansei2@mz.pref.chiba.lg.jp | |
| Related links | https://www.pref.chiba.lg.jp/ | |