Main content starts here.
Tokyo Port
(area:KANTO/TOKYO)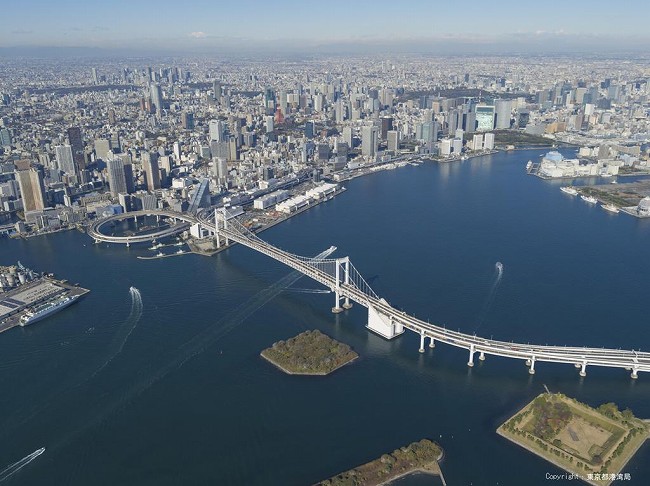 The Tokyo Port, located in the Tokyo metropolis - the center of Japan's politics, economy, and culture, accommodates at the Tokyo International Cruise Terminal the Harumi Terminal and the Oi Terminal.
The waterfront area where cruise liners dock is a short distance from Tokyo, Shinagawa, and Ueno stations, which serve the Shinkansen (bullet train). This makes it convenient for traveling within Japan, as well as for going through Narita and Haneda airports, which are ideal for fly and cruise tours.
In the greater Tokyo area, Hakone and Nikko are also possible destinations for one-day excursions.
The Tokyo Port offers access to attractive tourist spots perfect for luxury and casual cruises alike.
Port Area Tourist Information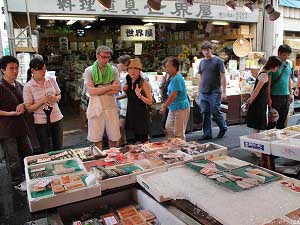 Sushi(Tsukiji Area)
Sushi is a Japanese delicacy popular overseas. Needless to say, it can be savored throughout Tokyo.
Tsukiji Market,...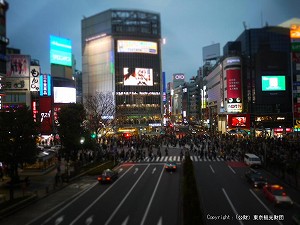 Shibuya Scramble Crossing
Shibuya is a famous center of the latest youth culture.
The scramble crossing in front of Shibuya Station is a marv...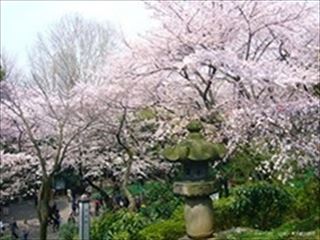 Tokyo 2020 Olympic and Paralympic Games
Tokyo is set to host the 2020 Olympic and Paralympic Games.
In the metropolis's second round of the summer event fo...
Port Information
This is linked to a map in an external website. You can view port area information through its zoom feature.
Location
5-7-1, Harumi, Chuo-ku, Tokyo 104-0053 Japan
(HARUMI WHARF)
5-3-5, Tokai, Ota-ku, Tokyo 143-0001 Japan
(OI WHARF)
2-chome,Aomi,Koto-ku,Tokyo 135-0064 Japan (Tokyo International Cruise WHARF)
Nearest major airport
TOKYO INT'L AIRPORT(HANEDA)
(HARUMI WHARF:25 minutes by Bus、OI WHARF:15 minutes by Bus、Tokyo International Cruise wharf:25 minutes by Bus)
Nearest major train station
TOKYO STA.(HARUMI WHARF) (25 minutes by Bus)
SHINAGAWA STA.(OI WHARF) (15 minutes by Bus)
SHINAGAW STA.(Tokyo International Cruise Wharf)(20 minutes by Bus)
Nearest major bus station
TOEI BUS <HARUMI-FUTO> (HARUMI WHARF) (1minute on foot)
TOEI BUS <YASHIO-2CHOME> (OI WHARF) (5minutes on foot)
TOEI BUS(Tokyo International Cruise Wharf)(5 minutes on foot)
Berth
HARUMI WHARF
OI WHARF
Tokyo International Cruise WHARF
Service
Cruise Terminal
Tourist information
Currency exchange
Port management
Bureau of Port and Harbor,Tokyo Metropolitan Government
TEL
03(5320)5529
E-MAIL
S0000517@section.metro.tokyo.jp
Related links
Bureau of Port and Harbor,Tokyo Metropolitan Government (Link to an external website)
Videos
(JP)https://www.youtube.com/watch?v=1BjupLKzYXg
(EN)https://www.youtube.com/watch?v=o51wrgGy-PA