Main content starts here.
Himeji Port
(area:KINKI/HYOGO)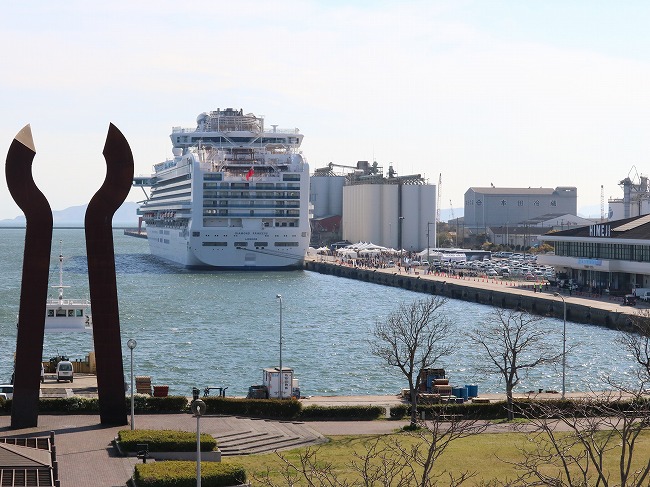 Himeji Port has played an important role as the marine gateway in the Harima district (Hyogo prefecture, western part of Japan) since the 8th century.
It is one of Japan's 18 international trade ports and is located in Himeji city, Hyogo prefecture, in the eastern part of the Seto Inland Sea. It extends 18㎞ from east to west and has an area of 7,700ha.
It contributes greatly to Japan's economic development as a core port of the Harima Industrial zone, through supporting the region's industries such as steel, and the chemical and energy industry, including electric power stations and natural gas stations.
60 years have passed since the port opened as a major international trade port in 1959, and Himeji Port is continuously developing and being promoted as a port which creates vitality, liveliness and better environment in the region.
Port Area Tourist Information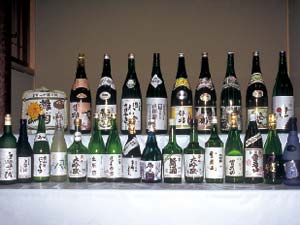 Local Sake
There are eight sake breweries located in Himeji. Brewing has flourished in Himeji because this area has long been known...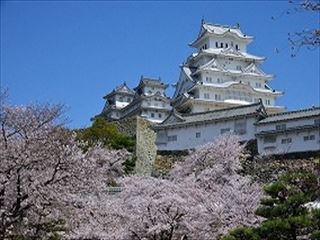 Himeji Castle
In December 1993 for the first time in Japan, the National Treasure "Himeji Castle" along with Horyuji was named to the ...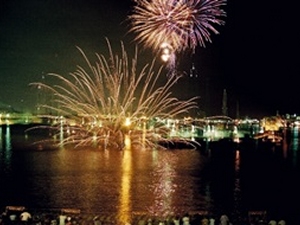 Himeji Harbor Festival(Fireworks display)
One of the annual events is Himeji fireworks festival in summer. Many people enjoy the wide variety of fireworks from Himeji port. ...
Port Information
This is linked to a map in an external website. You can view port area information through its zoom feature.
Location
294,Shikamaku Suka,Himaji-city,Hyogo-prefecture,672-8063,Japan
Nearest major airport
Kansai International Airport ( Bus 160 minute )
Kobe Airport (Train 90 minute)
Nearest major train station
JR Himeji Station(Sanyo Main Line) ( Bus 25 minute )
Nearest major bus station
Himejikou(Shinkibus) ( Foot 5 minute )
Berth
Shikama Wharf
Service
Terminal
Port management
Himeji Port Management Office,Hyogo prefecture
TEL
079-235-0176
E-MAIL
himejikoukanri@pref.hyogo.lg.jp
Related links
https://himeji-port.com/en/index.html (Link to an external website)