Main content starts here.
Wakayama-Shimotsu Port
(area:KINKI/WAKAYAMA)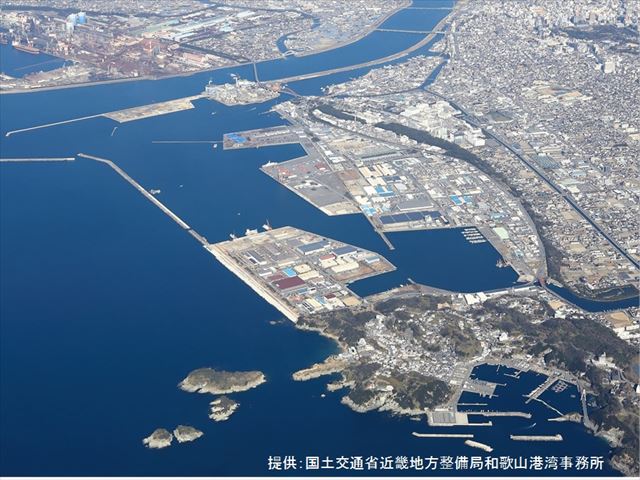 The Shimotsu-Wakayama Port is located in the northwestern part of Wakayama Prefecture and covers a wide area, serving as the port for Wakayama City, Kainan City and Arida City. Several major companies are located on that coast, such as those in the iron/steel and oil refining industries. The port is used to ship in raw materials for these industries, as well as to export the finished goods.
The Shimotsu-Wakayama Port is divided into 5 sections. Counting from the northernmost end, they are the Wakayama north port area, the Wakayama main port area, the Wakaura Kainan port area, the Shimotsu port area and the Arida port area.
Furthermore, situated nearby are the UNESCO World Heritage Site of Koyasan as well as tourist sites such as Wakayama Castle and the Wakayama Marina City.
Port Area Tourist Information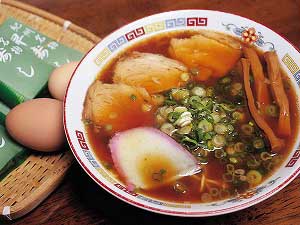 Wakayama Ramen
Wakayama ramen is referred to as chuka-soba. A popular type is accompanied by a soy sauce broth. The popularity of these...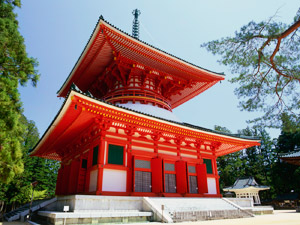 KOYASAN
Koyasan was established as a location of Buddhist significance by Kukai (Kobo-daishi). There is a training center for th...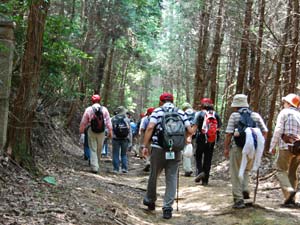 Koyasan Choishimichi (Stone Marker Path)Walk
The Koyasan Choishimichi is one of the seven so-called paths to Koyasan. The path was opened just after Kukai (Kobo-daishi...
Port Information
This is linked to a map in an external website. You can view port area information through its zoom feature.