Main content starts here.
Hidaka Port
(area:KINKI/WAKAYAMA)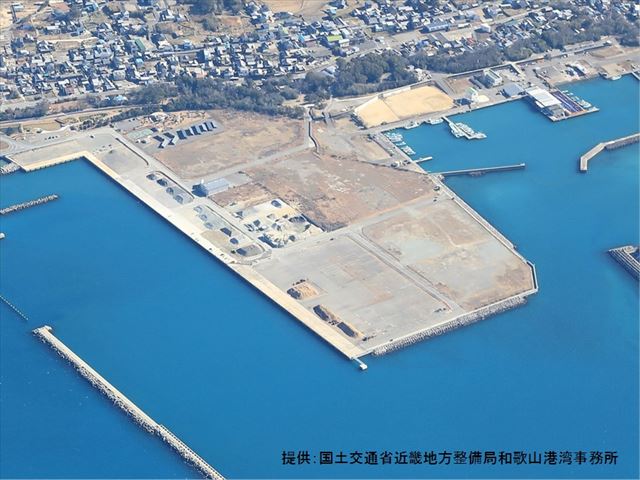 The Hidaka Port, with its location on the main shipping lanes of the Pacific Ocean, is also ideally placed to act as a gateway port to Osaka Bay, where these shipping lanes converge. Moreover, the port is connected to the main transportation networks and is 10 minutes from a highway interchange. In this way, the Hidaka Port serves as a link between sea and land, with excellent potential as a logistics hub.
There are great hopes for the activities surrounding the Hidaka Port, which can revitalize the local industry, create new industries, increase employment opportunities, and promote tourism in the area.
Nearby are a number of locations of interest to visitors, such as the Yuasa Preservation District for Groups of Traditional Buildings, Dojoji Temple and the scenic sites of Shirahama, to name but a few.
Port Area Tourist Information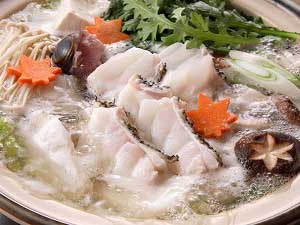 Longtooth grouper
A rare and expensive member of the Serranidae family of fish, the kue or longtooth grouper can measure over 1m in length...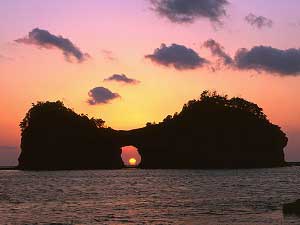 Shirahama
Shirahama is famous for clear ocean waters and beautiful white sands, as well as the strong Kuroshio current, the rugged...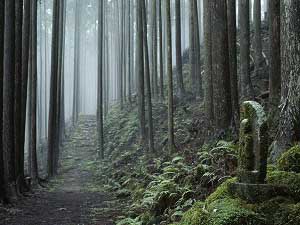 Kiiji (Kumano Kodo) Pilgrimage
The Kiiji, or the Kinoji as it is sometimes called, runs from the western tip of the Kii Peninsula to the Three Grand Sh...
Port Information
This is linked to a map in an external website. You can view port area information through its zoom feature.