Main content starts here.
Hamada Port
(area:CHUGOKU/SHIMANE)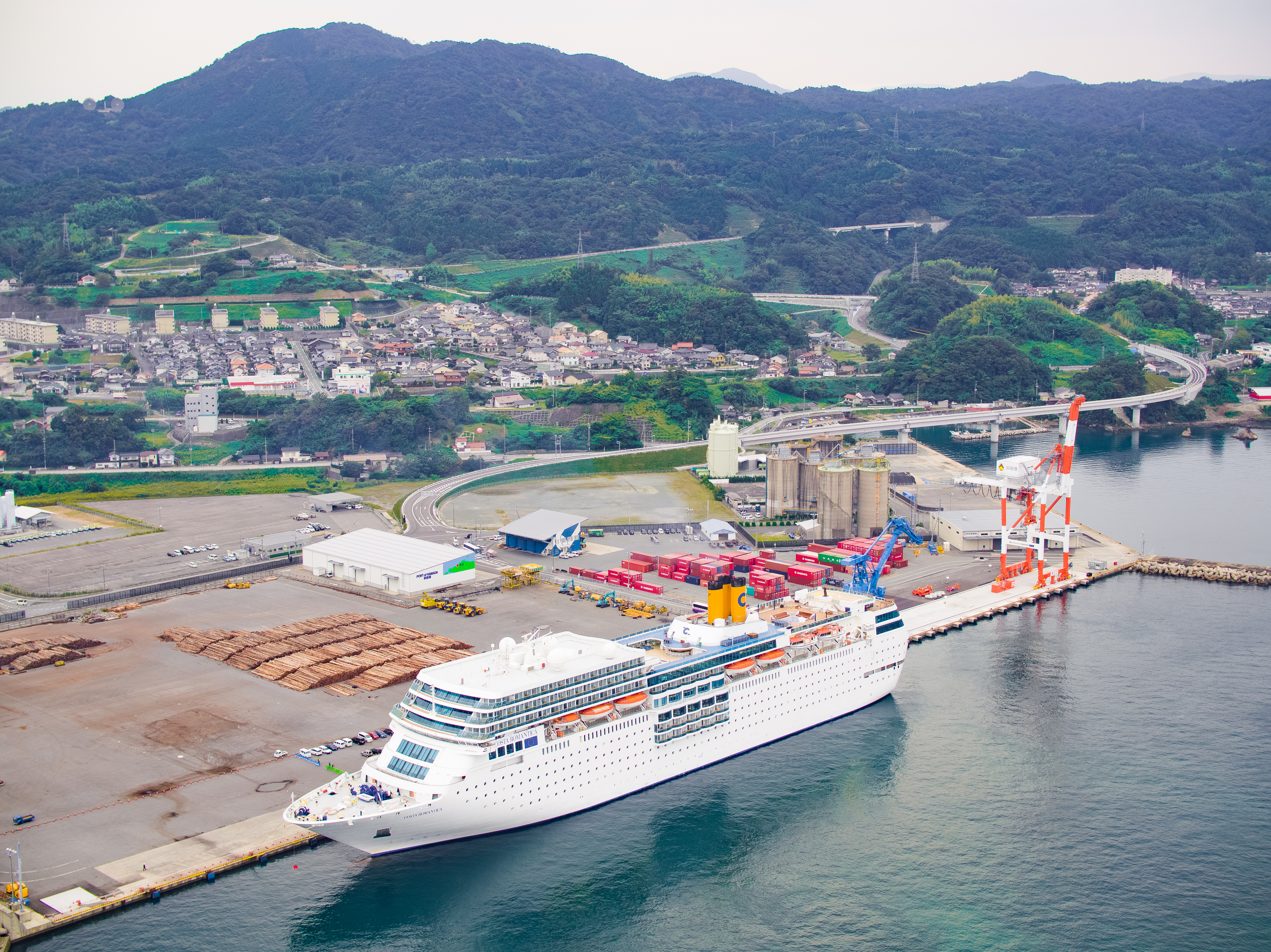 Hamada Port is located in west Japan along the Sea of Japan coastline and about midway between Hakata port and Sakai port. It offers easy access to Busan, Korea.
Hamada port is part of the Iwami Region of Shimane which is known for its preserved city landscapes of old Japan that make up most of the region. Here, you can really experience the atmosphere of old Japan.
And, there are tourist attractions that can only be seen here: the local performing art Iwami Kagura, UNESCO World Heritage Site Iwami Ginzan Silver Mines, the designated Japan Heritage town of Tsuwano, and etc.
Visiting the many tourist destinations is made easy with the direct access road that connects Hamada port to the nearby expressway.
Port Area Tourist Information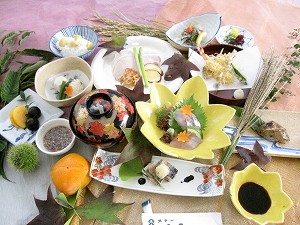 Hama-gochi
Hama-gochi is the nickname for the Hamada Dining and Hospitality Association. The restaurants of Hama-gochi members...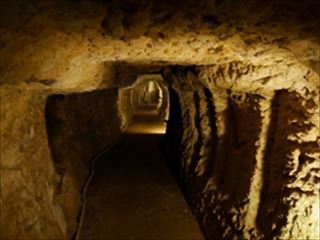 IwamiGinzan Silver Mine
The Iwami Ginzan Silver Mine, a former mine located in Oda City, Shimane Prefecture, is admired as an example of coexistence with the natural environment...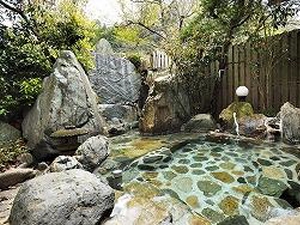 Onsen
The high levels of metasilicic acid in the waters of Mimata Onsen are effective in moisturizing and promoting healthy skin. The waters of Asahi...
Port Information
This is linked to a map in an external website. You can view port area information through its zoom feature.
Location
2135-2 Atsuta Hamada Shimane,697‐0062
Nearest major airport
Hagi-Iwami Airport(Car or Train 60 minute )
Nearest major train station
JR Hamada Station(Car or Bus 15 minute )
Nearest major bus station
Iwami traffic Sufu line Kasagara-park opening Bus stop ( Foot 10 minute )
Berth
Fukui #3
Fukui #4
Port management
Harbor and Airport Division Shimane Prefectual Government
TEL
0852-22-5202
E-MAIL
kouwankuukouka-kanrisya@pref.shimane.lg.jp
Related links
http://www.hamada-minato.jp/ (Link to an external website)