Main content starts here.
Shimonoseki Port
(area:CHUGOKU/YAMAGUCHI)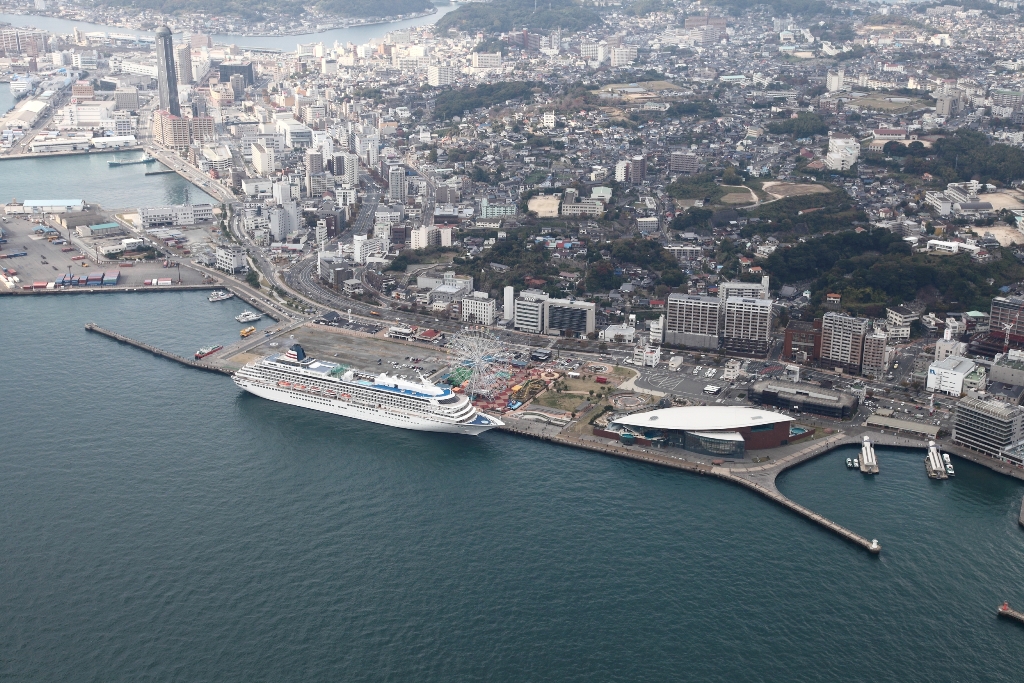 The Shimonoseki Port faces the Kanmon Straits and is located on the westernmost end of Honshu Island. Since times of old, it has served as a gateway to the mainland. Its selling points include its history as a strait city and the food (globefish, sea urchin, whale, angler, etc.) it has to offer, while the beautiful scenery of the Kanmon Straits has a soothing effect on all who visit.
The Arcaport area has a quay for passenger ships, and nearby there is an aquarium, the Karato Market and an amusement facility that includes a Ferris Wheel. Being able to enjoy sightseeing, gourmet food and shopping while walking around these facilities and gazing out at the Kanmon Straits is another thing that draws people to the Shimonoseki Port.
Port Area Tourist Information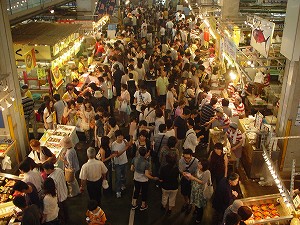 Karato-area
The Karato Market carries fresh fish that is the pride of strait town Shimonoseki. On weekends and holidays, the shops h...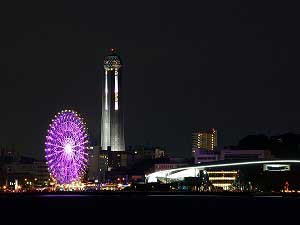 Kanmon Strait Coastline-Area
Shimonoseki is a town where the old and new mingle. It includes Ganryu-jima Island where Musashi and Kojiro fought, the ...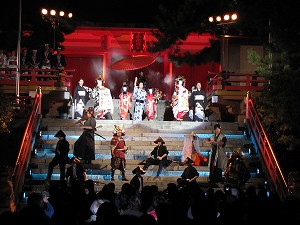 Sightseeng Campaign
Shimonoseki is fun 365 days a year! Based on this slogan, various events are held throughout the year, including the "...
Port Information
This is linked to a map in an external website. You can view port area information through its zoom feature.
Location
Higashiyamato-machi,Shimonoseki City,Yamaguchi,750-0006
Nearest major airport
Yamaguchi Ube Airport , Kitakyushu airport,Fukuoka airport(Car or Train or Bus 60 minutes )
Nearest major train station
JR Shimonoseki Station(Car or Foot or Bus 10 minutes )
Nearest major bus station
Higashiko Area:Sanden Bus Kaikyokanmae Bus stop ( Foot 5 minutes )
Shinko Area:Sanden Bus Akadashogakkomae Bus stop (Foot 5 minutes)
Berth
Higashiko Area(Arcaport Bearth)
Shinko Area (Choshu Dejima)
Service
Terminal
Tourist information
Port management
Cruise Promotion Office,Promotion Division, Port and Harbour Bureau, Shimonoseki City Government
TEL
083-231-1277
E-MAIL
cruise@city.shimonoseki.yamaguchi.jp
Related links
http://www.shimonoseki-port.com/e/index.htm (Link to an external website)
Videos
MSC Lirica Ver.5minutes
https://www.youtube.com/watch?v=3ez6jjrrZPc
MSC Lirica Ver.2minutes
https://www.youtube.com/watch?v=ghBwOWinnmM