Main content starts here.
Takamatsu Port
(area:SHIKOKU/KAGAWA)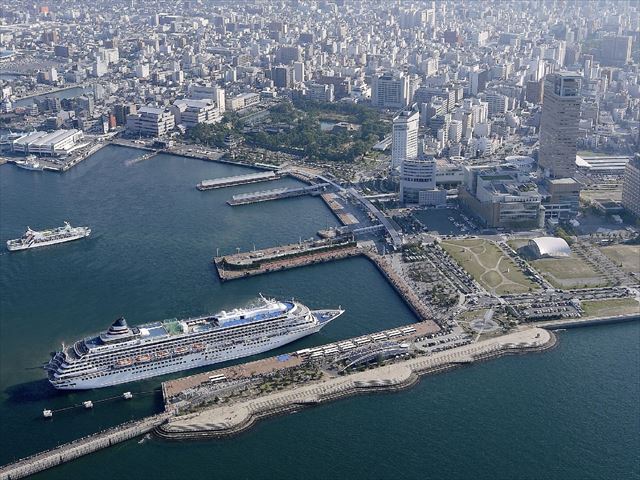 The Takamatsu Port is on the Seto Inland Sea, one of the first national parks designated in Japan. Setouchi, with its blue sea and green islands, is said to be one of the most beautiful areas of Japan. Offering a precious, one-of-a-kind experience are cruises that start from the Takamatsu Port and travel along the Seto Ohashi Bridge, the longest road and railway bridge in the world which runs along the picturesque archipelago, linking the culture and arts of the islands as well as connecting Shikoku and Honshu. Additionally, as can be seen in the photograph, there is an urban area behind the quay for passenger ships, and there are many historic tourist destinations, which respond flexibly to the needs of visitors. The Takamatsu Port functions as a terminal, providing access to various places via boats, trains and buses, making it a hub for social activities.
Port Area Tourist Information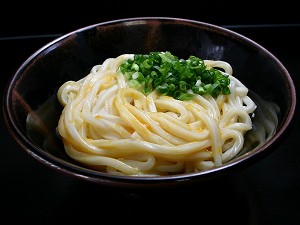 Sanuki Udon
Behind the firm roots of udon culture in Kagawa are the climate and soil suited to wheat growing, salt and soy sauce pro...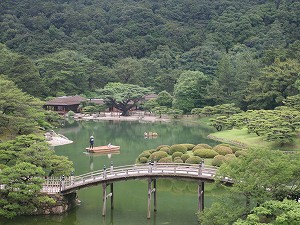 Ritsurin Garden
Ritsurin Garden is the largest of the gardens in Japan and is designated as a Special Place of Scenic Beauty. Enjoy seas...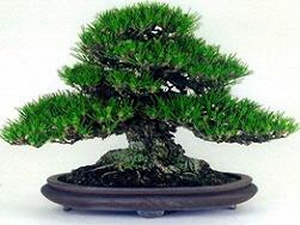 Bonsai at Takamatsu,Kagawa Prefecture
The bonsai of Kagawa are pine bonsai cuttings from Ritsurin Garden, a special place of scenic beauty, and boast a history...
Port Information
This is linked to a map in an external website. You can view port area information through its zoom feature.
Location
①8-40,Sunport,Takamatsu,Kagawa Prefecture,760-0019
②28, Asahishinmachi, Takamatsu, Kagawa Prefecture, 760-0064
Nearest major airport
①Takamatsu Airport (Bus-40 minute)
②Takamatsu Airport (Car-40 minute)
Nearest major train station
①JR Takamatsu Station (Foot-3 minute)
②JR Takamatsu Station (Car-12 minute)
Nearest major bus station
①JR Takamatsu Bus (Foot-3 minute)
②Kagawa Prefectural Central Hospital, Kotoden Bus (Foot 15 minute)
Berth
①Tamamochiku-10M Ganpeki
②Asahishinmachi Container Terminal
Service
Information
Port management
Exchange Promotion Division Kagawa Prefectural Government
TEL
087-832-3380
E-MAIL
kouryu@pref.kagawa.lg.jp
Related links
Port of Takamatsu Website