Main content starts here.
Hakata Port
(area:KYUSHU/FUKUOKA)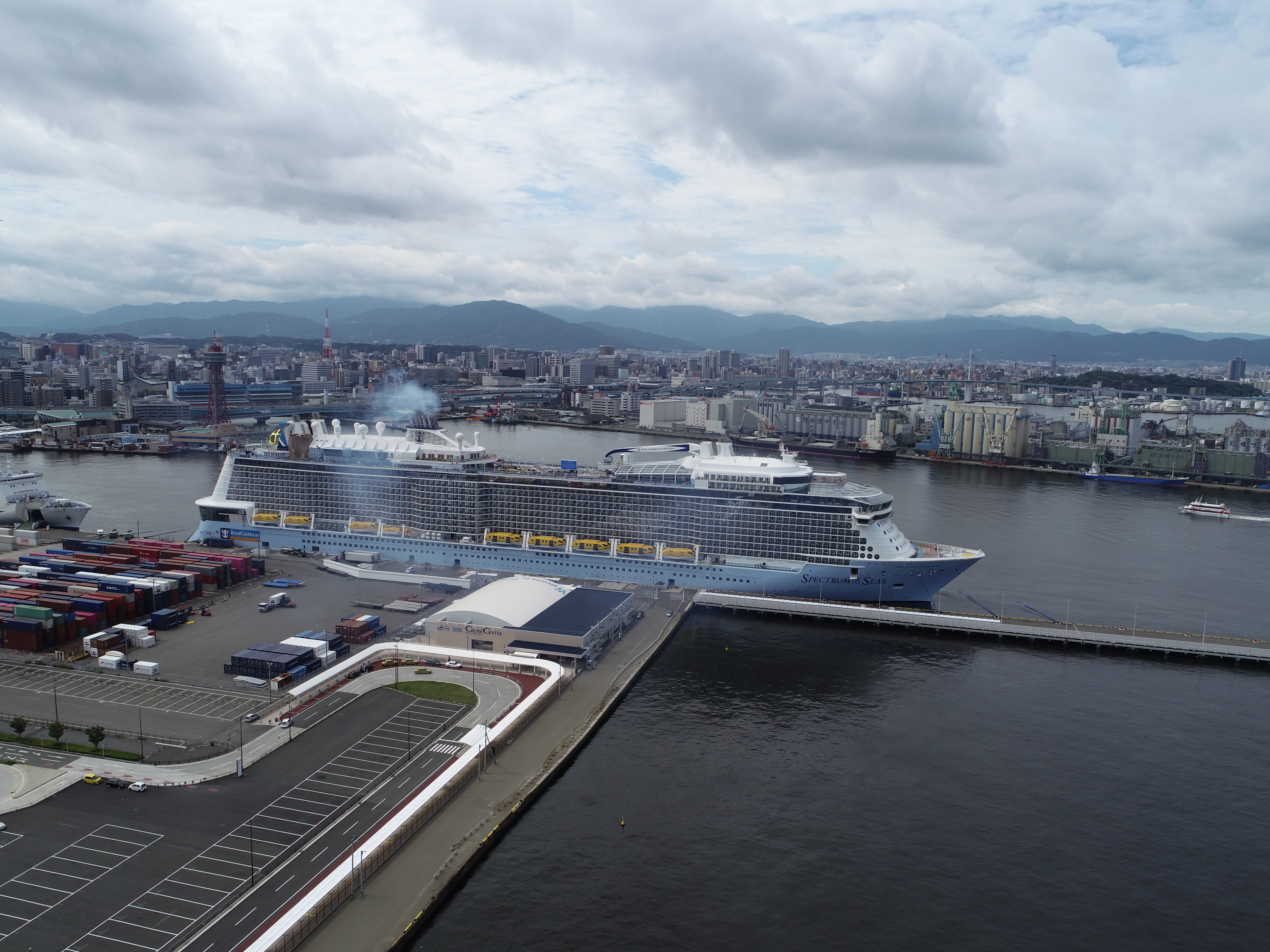 Hakata Port has been developing as a hub for international exchanges with the Korean Peninsula and the mainland China since ancient times. In recent years, the port has been welcoming a number of domestic and international cruise ships as it is located about 200km to Busan, Korea and about 900km to Shanghai, China. Hakata Port has a liner passenger service connecting the port with Busan, Korea in about three hours and handles the largest number of international passengers among sea ports in Japan. Hakata Port is located in Fukuoka City, a comfortable city where a resort area with rich nature and an attractive urban area coexist and keep a good balance. The city has a good access to the port. Its compactness enables many tourists enjoy sightseeing to historical shrines and temples or shopping. The city is also one of the best Japanese cities for good food. Visitors can enjoy variety of food such as ramen noodles and seafood.
Port Area Tourist Information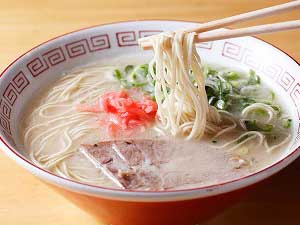 Ramen & other Noodles
The most popular specialty in Hakata is tonkotsu (pork bone) ramen noodles! You can order how well noodles are cooked an...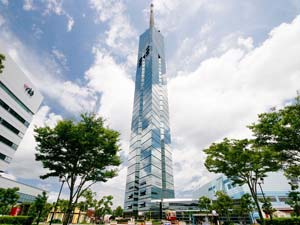 Fukuoka Tower
Fukuoka Tower is a landmark of Fukuoka City. It is 234m high and covered with 8,000 half mirrors, offering the incredibl...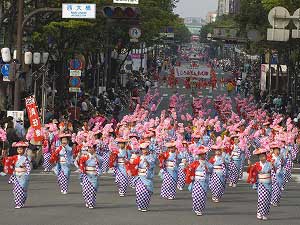 Hakata Dontaku Port Festival
Hakata Dontaku Port Festival is a citizens' festival held on May 3rd and 4th every year. More than 2 million visitors of...
Port Information
This is linked to a map in an external website. You can view port area information through its zoom feature.
Location
Cruise Promotion Section Hakata Port and Harbor Bureau
12-1, Okihama-machi, Hakata-ku, Fukuoka City 8128620 JAPAN
Nearest major airport
Fukuoka Airport(Car 25 minute )
Nearest major train station
JR Hakata Station(Car or Bus 15 minute )
Nishitetsu Fukuoka(Tenjin)Station(Car or Bus 15 minute )
Nearest major bus station
Hakata Port International Terminal, Nishitetsu Bus ( Foot 5 minute )
Berth
Chuo Wharf Berth No.5 and No.6
Chuo Wharf Berth No.9
Hakozaki Wharf Berth No.4 and No.5
Service
Terminal
Tourist information
Foreign exchange
Shuttle bus service available between Hakozaki Wharf and Hakata Port International Terminal
Port management
Hakata Port & Airport Bureau, Fukuoka City
TEL
+81-92-282-7177(Department Cruise Support Section, Hakata Port & Airport Bureau)
E-MAIL
c-shien.PHB@city.fukuoka.lg.jp
Related links
Hakata Port (Link to an external website)