Main content starts here.
Imari Port
(area:KYUSHU/SAGA)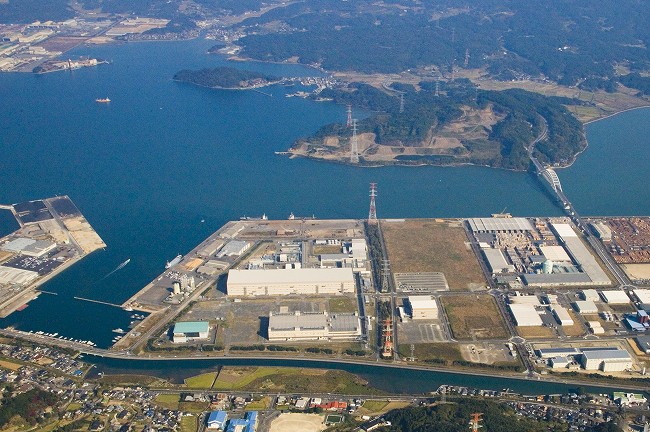 The Imari Port is located in the inner part of Imari Bay and is a fine natural portsurrounded by two peninsulas "Higashimatsuura and Kitamatsuura" as well as the town of Fukushima (in Nagasaki). In 1951, the port was designated as a Major Port.
Two rivers, the Imari River and Arita River, flow through the innermost part of the port. Under the Nabeshima Domain, a large amount of pottery was shipped to places as far as Europe from the mouth of the Imari River. That pottery is known today as "Koimari."
Today, hauling companies for raw wood, coal, and sand and gravel are located in Kubara-kita district, while large companies in the marine, timber, and semiconductor industries are located in Kubara-minami district. Furthermore, international container liner routes to China and Korea have been established in the Nanatsujima district.
Port Area Tourist Information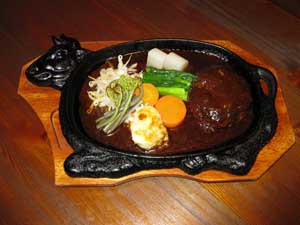 Imari Beef Hamburger
Hamburgers made with 100% Imari beef (Grade 4 or higher) are maintained at a high quality and are made with locally grow...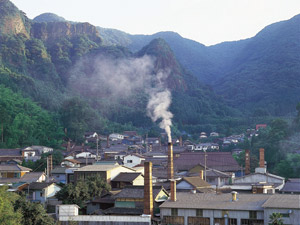 "The Village of the Secret Kilns" Okawachiyama
Surrounded by mountains in three directions, Okawachiyama is known as "Hiyonosato (Village of the Secret Kilns)". Betwee...
Port Information
This is linked to a map in an external website. You can view port area information through its zoom feature.