Main content starts here.
Kawachi Port
(area:KYUSHU/NAGASAKI)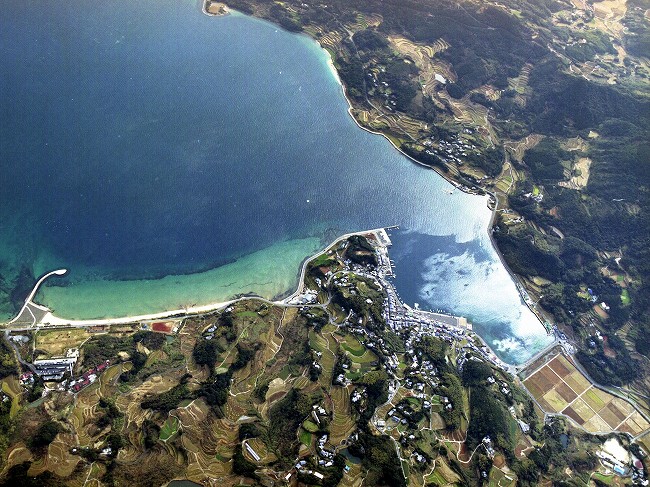 Hirado, situated in the northwest of Nagasaki Prefecture, is Japan's westernmost tip of land with the exception of the outlying islands. Serving as a port of call for Japanese envoys to China during the Tang Dynasty, the Port of Hirado is a major hub of traffic for a long time. The first Portuguese ship arrived in 1550, and Dutch trading houses were built in 1609 and British ones in 1613. Although international trade was later suspended under Japan's isolationist foreign policy, Hirado continued to flourish as a castle town. Buildings and sites of historic interest remain to this day, in addition to a diverse natural environment including sandy beaches and rock formations.
Port Area Tourist Information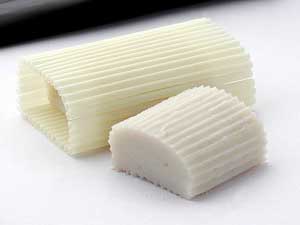 Kawachi Fish Cake
Kawachi fish cake is made exclusively with lizardfish and horse mackerel caught in the Kawachi Bay. The secret lies in the...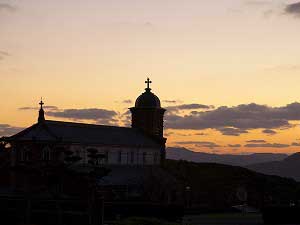 Tabira Catholic Church
Tabira Catholic Church is a solemn red-brick structure of Romanesque architecture built by worshippers over a period of three years...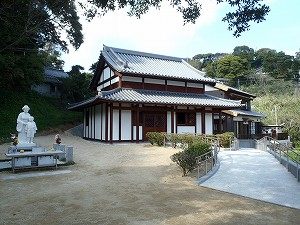 Tei-Sei-Ko Memorial Museum
Tei-Sei-Ko Memorial Museum reproduces the birthplace and home until age seven of Tei Seiko, or Zheng Chenggong (1624–1662)...
Port Information
This is linked to a map in an external website. You can view port area information through its zoom feature.
| | | |
| --- | --- | --- |
| Location | Kawachi-cho,Hirado-city,Nagasaki-Prefecture,859-5132 | |
| Nearest major airport | Nagasaki Airport ( 90 min. by car ) | |
| Nearest major train station | Matsuura Railway TABIRAHIRADO-GUCHI ( 20 min. by car ) | |
| Nearest major bus station | Saihi bus Kawachi-chuou ( 3 min. walk ) | |
| Port management | Nagasaki Prefectural Government Ports and Harbors Division | |
| TEL | 095-824-1111 | |
| E-MAIL | s08040@pref.nagasaki.lg.jp | |
| Related links | https://www.pref.nagasaki.jp/section/kowan/(Link to an external website) | |