Main content starts here.
Fukue Port
(area:KYUSHU/NAGASAKI)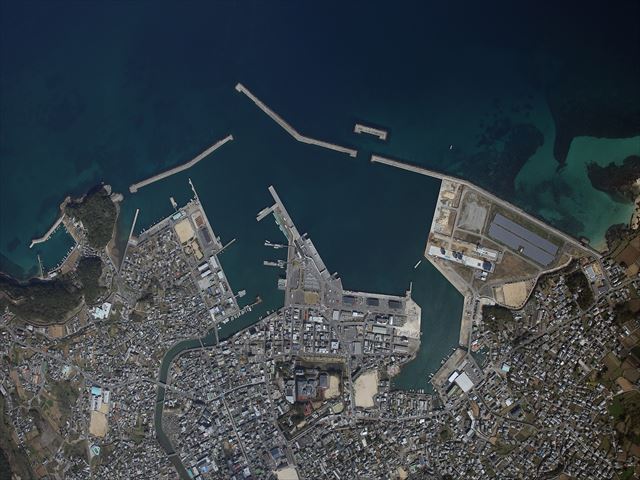 The Goto islands are located in the East China Sea, to the west of Nagasaki City in the Kyushu region, Southern Japan. Time passes slowly on the islands, which are surrounded by shimmering blue seas and blessed with bountiful nature. The islands once flourished as a port of call for ships carrying Japanese missions to Tang China during the Nara and Heian periods, and later as a hub of international trade. With their unique tradition and culture, the islands offer tourists a relaxing experience and a wealth of delicious foods throughout the year.
Port Area Tourist Information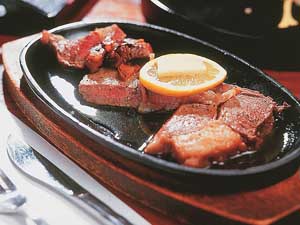 Goto Beef
Goto cattle are raised in a grand natural environment and mild climate. The beef is characterized by a moderate amount of...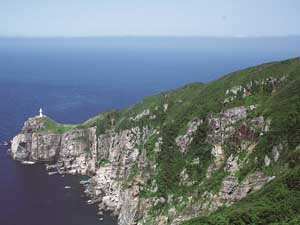 Osezaki Lighthouse
The Osezaki Lighthouse has been selected as one of the top 50 lighthouses of Japan and features one of the 100 most beautiful...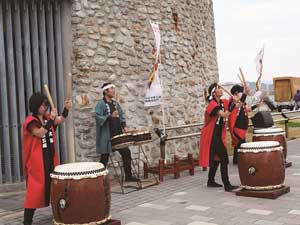 Welcome Events
When passenger ships arrive at the port, they are greeted warmly by Goto mascots and others, and treated to wind instrument..
Port Information
This is linked to a map in an external website. You can view port area information through its zoom feature.