Main content starts here.
Sasebo Port
(area:KYUSHU/NAGASAKI)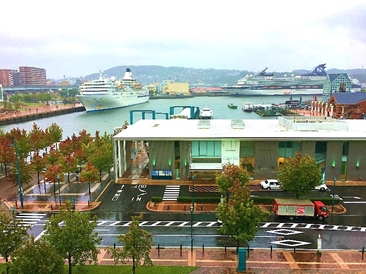 The Sasebo Port International Terminal is located in the center of the city, and it is convenient for sightseeing, gourmet, and shopping.
From the terminal, easy access is available to the Sasebo railway station and the highway bus center. Especially, the Sasebo station is only about 400m away from the terminal, therefore, the rail & cruise style is possible.
〇5min. by walk to the Sasebo station
〇3min. by car to highway interchange
〇6min. by walk to the nearest shopping complex called "Sasebo Gobangai", and 10min. by walk to the local arcade
〇25min. by car to Port of Ainoura with the only access to "Kuroshima", a part of World Heritage
〇10min. by car to "Kujukushima" belonging to a club of the Most Beautiful Bays in the world
〇20min. by car to Huis Ten Bosch, the biggest theme park in Japan
〇60min. by car to popular tourist spots such as Arita Porcelain, Ureshino Onsen, and Hirado Castle

Port Area Tourist Information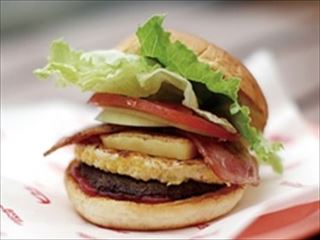 The Sasebo Burger
This gourmet dish which represents Sasebo is said to have originated in about 1950 when the US Navy, which was stationed...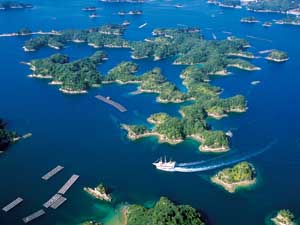 Kujukushima (Ninety nine Islands)
The Kujukushima Islands, which is one of the top tourist destinations in Sasebo City, is located inside Saikai National ...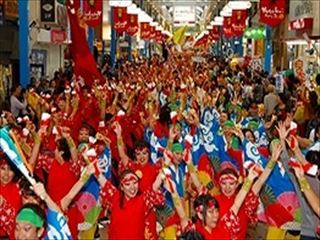 Tenkaiho Observatory Tower
Gorgeous views of Kujukushima spread out in a huge panorama. Famous for rapeseed blossoms in the spring and cosmos in ...
Port Information
This is linked to a map in an external website. You can view port area information through its zoom feature.
Location
8-1 Shinminato-Machi,Sasebo-City,Nagasaki-Prefecture,857-0855
Nearest major airport
Nagasaki Airport(Car or Bus 60 minute )
Nearest major train station
JR Sasebo Station ( Foot 5 minute )
Nearest major bus station
Sasebo Bus Station ( Foot 6 minute )
Berth
Shin-minato -7.5
Miura -10.0
Port management
Port and Harbor Department City of SASEBO
TEL
0956-22-6127
E-MAIL
koukanri@city.sasebo.lg.jp
Related links
Sight SASEBO (Link to an external website)