Main content starts here.
Miyazaki Port
(area:KYUSHU/MIYAZAKI)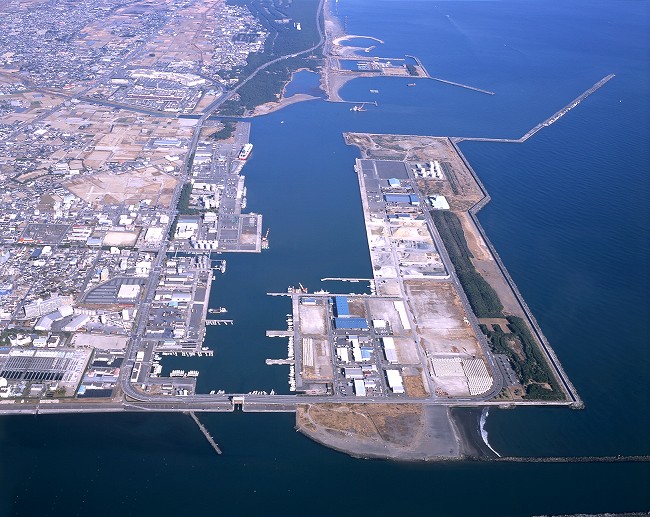 The Miyazaki Port looks out over the Hyuga-nada Sea and has the most accessible marine route in Kyushu to the Tokyo area. It also has convenient access to the Kansai area.
The port functions perfectly with other transportation systems such as Miyazaki Airport, highways, and train lines, and serves as a distribution port that sustains the circulation of goods as well as daily living in the southern Kyushu region.
Located inside the Miyazaki Port is Miyazaki Seaside Park where facilities for marine recreation - including a marina and an artificial beach - are available. Next to the port is the Sheraton Seagaia Ocean Resort, a large resort facility.
Port Area Tourist Information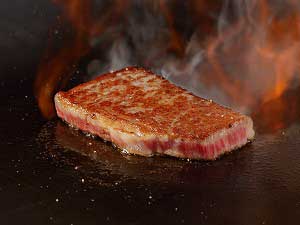 Miyazaki Beef
Miyazaki Beef has a mellow flavor and the meat is juicy. At the same time, it has a rich flavor that is refreshing and i...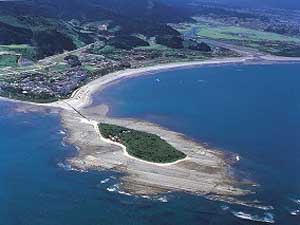 Aoshima
Aoshima is a small island with a circumference of 1.5 km. It is surrounded by rock formations called "Oni no Sentaku-ita...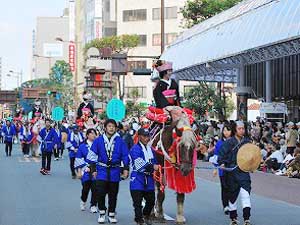 Festival of Miyazaki Shrine
This festival is affectionately known as "Jinmu-sama." Shinshin processions and mikoshi (palanquin) processions, which r...
Port Information
This is linked to a map in an external website. You can view port area information through its zoom feature.