Main content starts here.
Kagoshima Port
(area:KYUSHU/KAGOSHIMA)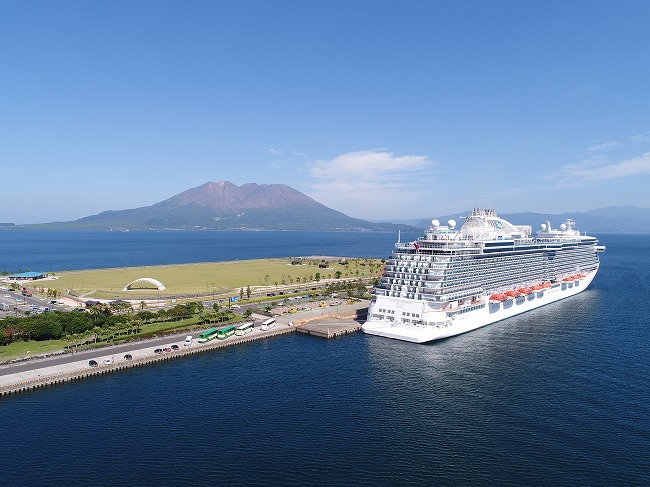 Marine port Kagoshima lies along the coast of Kinko Bay ,sandwiched between Kagoshima City and Mt.Sakurajima.
Located within 1,000㎞ from major port cities such as Shanghai,Tokyo,Fukuoka,and Naha,etc.,many Japanese and foreign cruise ships call at Marine port Kagoshima.
Port Area Tourist Information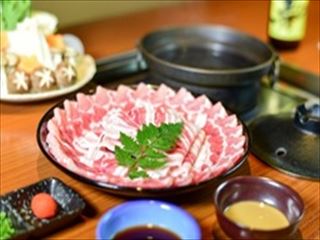 Kagoshima Kurobuta (Berkshire) Pork
Kagoshima Kurobuta (Berkshire pork) is raised in the rich and free natural environment of Kagoshima. The quality of the ...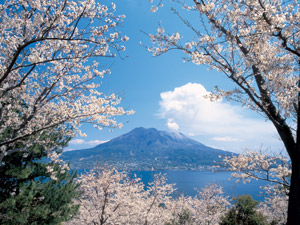 Mt. Sakurajima
Mt. Sakurajima, the symbol of Kagoshima, is only 4 km across the sea from Kagoshima City and is 1,117 m high.
It is...

Sightseeing Train
Kagoshima Prefecture has fascinating sightseeing trains such as JR Kyushu's "Ibusuki no Tamatebako" and "Hayato no Kaze"...
Port Information
This is linked to a map in an external website. You can view port area information through its zoom feature.
Location
Chuoko-shinmachi,Kagoshima City,Kagoshima 890-0076 Japan
Nearest major airport
Kagoshima Airport(Car 55 minute )
Nearest major train station
Usuki Station JR Ibusukimakurazakisen ( Foot 30 minute )
Nearest major bus station
Wakita (Kagoshima traffic) ( Foot 20 minute )
Berth
Marine port kagoshima
Service
Cruise Terminal
Tourist information
Currency exchange
Port management
Harbour and Airport Affairs Division Kagoshima Prefectural Government
TEL
099-286-3636
E-MAIL
h-kanri@pref.kagoshima.lg.jp