Main content starts here.
Naze Port
(area:KYUSHU/KAGOSHIMA)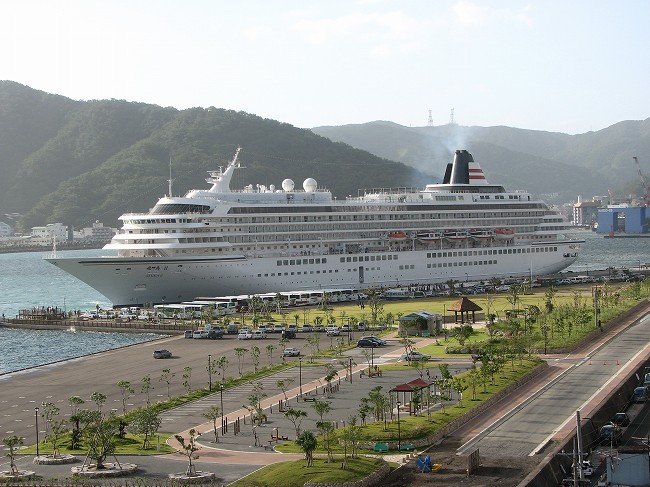 The Naze Port is located in the northwestern part of Amami Oshima Island. As a port for trade with mainland Japan as well as countries to the south, it has played a key role in the development of transportation, the economy, industries, and culture since olden times.
Port Area Tourist Information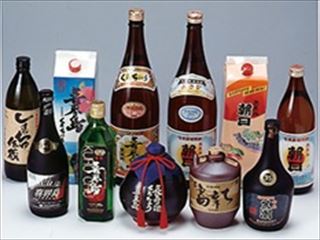 Amami Kokuto Shouchu
In the Amami Islands, brown sugar is made by boiling sugarcane extract and used for making "shochu" liquor. Kokuto shoch...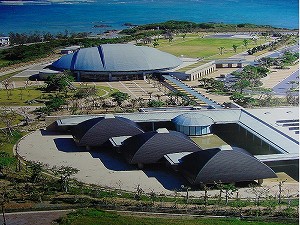 Amami Park
This is a facility for tourism in the Amami Islands. Its two main facilities are "Amaminosato," which visually introduce...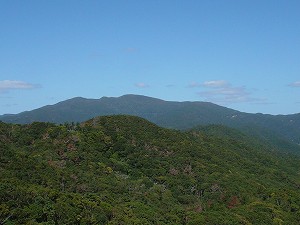 World Natural Heritage Tentative list
The Amami Islands are a group of eight inhabited islands that are scattered to the south of mainland Kyushu between the...
Port Information
This is linked to a map in an external website. You can view port area information through its zoom feature.
| | | |
| --- | --- | --- |
| Location | Amami Naze Nagahama town,Kagoshima 894-0036 Japan | |
| Nearest major airport | Amami Airport(Car 50 minute ) | |
| Nearest major bus station | Nagahama entrance ( Foot 3 minute ) | |
| Berth | Naze harbor cruise ships berth | |
| Port management | Oshima Branch Office Construction Division Kagoshima Prefectural Government | |
| TEL | 0997-57-7332 | |
| E-MAIL | ooshima-k-kanri@pref.kagoshima.lg.jp | |