Main content starts here.
Miyanoura Port
(area:KYUSHU/KAGOSHIMA)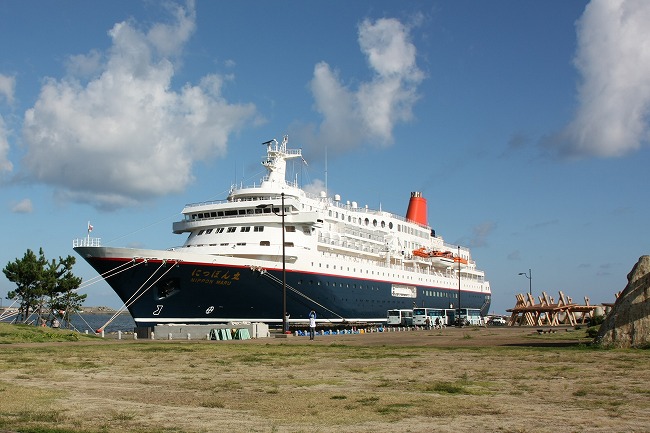 The Miyanoura Port is located on the northeastern coast of Yakushima Island.
Many cruise ships have made stops at the port because Yakushima Island has been designated as a World Natural Heritage.
Port Area Tourist Information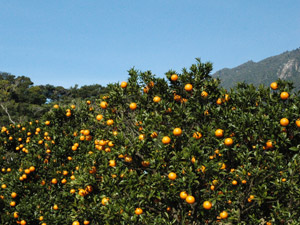 Tankan Orange
These oranges, which are a sign of spring in Yakushima Island, are harvested between February and March. Also called th...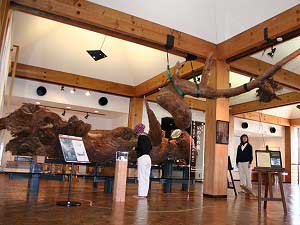 Yakusugi Museum
Many materials on Yakusugi cedar trees are on display. Inside the museum are an actual Yakusugi cedar tree that is 1,6...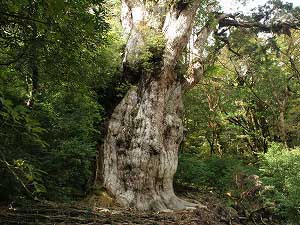 World natural heritage
In December 1993, the unique natural environment of Yakushima Island was highly recognized, and the island was designate...
Port Information
This is linked to a map in an external website. You can view port area information through its zoom feature.
| | | |
| --- | --- | --- |
| Location | Miyanoura,Yakushima-cho,Kumage District,Kagoshima 891-4205 Japan | |
| Nearest major airport | Yakushima Airport(Car 20 minute ) | |
| Nearest major bus station | Miyaurashomae(Yakushima traffic) ( Foot 10 minute ) | |
| Berth | Hinokami Yama | |
| Port management | Yakushima Office Kagoshima Prefectural Government | |
| TEL | 0997-46-2211 | |
| E-MAIL | yaku-youchi@pref.kagoshima.lg.jp | |