Main content starts here.
Motobu Port
(area:OKINAWA/OKINAWA)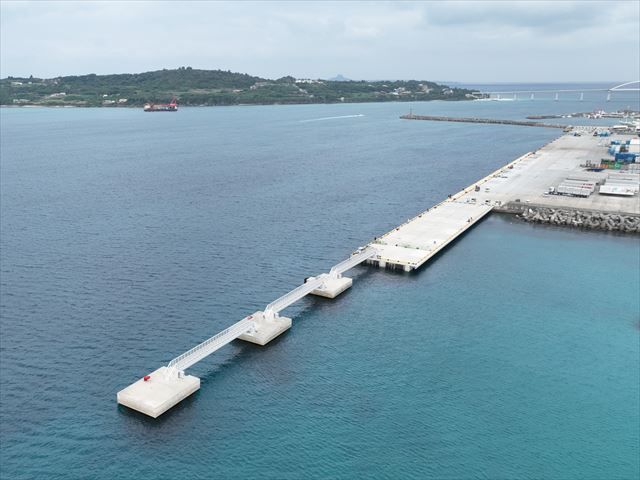 The Motobu Port is located in Motobu town in the northern part of Okinawa prefecture. The port serves as a hub for the northern region of the prefecture, welcoming regular ferry service from Iejima Island and large ferries from Kagoshima every day. In addition, domestic and international cargo ships call at this port.
In the future, the port will support the arrival and docking of large cruise ships in and out of the country and take advantage of the fascinating tourism resources in the northern region.
Port Area Tourist Information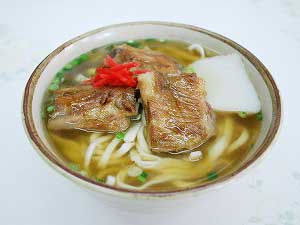 Okinawa Soba Noodle
Motobu-town has many popular Okinawa Soba (noodle soup) shops. Aside from these specializing in Okinawa Soba, there are also 70 more...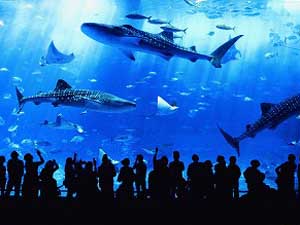 Churaumi Aquariun
At Ocean Expo Park, you can experience the sea of Okinawa, the island's rich natural environment, as well as its history and...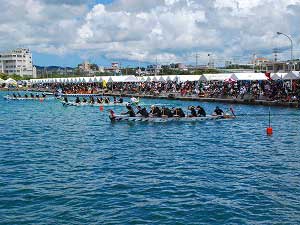 Nago City Mayor Cup Hari Competition
" The ""Hari"" is a race that takes place on wooden boats called ""Haryusen"" and is a traditional Okinawan event. The Hari...
Port Information
This is linked to a map in an external website. You can view port area information through its zoom feature.