Main content starts here.
Hirara Port
(area:OKINAWA/OKINAWA)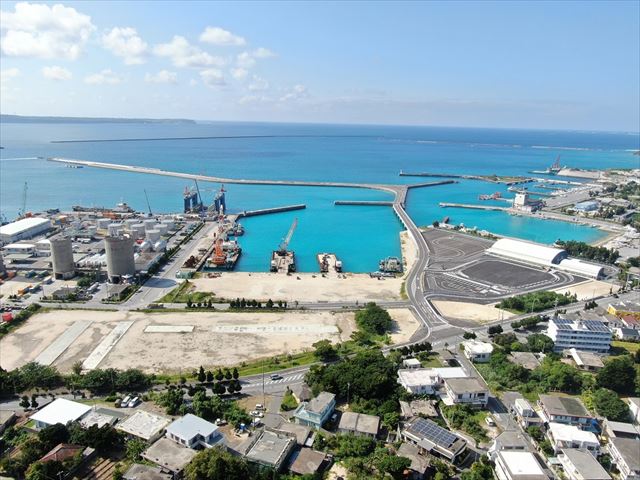 The Port of Hirara is located in the northwestern part of Miyako Island (latitude 24? 48' N; longitude 125? 16' E). Miyako Island is the main island of the Miyako Islands, which are located in the middle of the Ryukyu Islands, a chain of islands that stretch from northeast to southwest in the shape of a bow. It is roughly 290 km southwest of Okinawa Island and 133 km northwest of Ishigaki Island.
The port, which was called the "Port of Harimizu" in ancient times, has been cherished and utilized as Miyako's only fine port.
It was designated as a Special Major Port by the Government of the Ryukyu Islands in 1958. In 1959, the name was changed to the Port of Hirara, which is what the port is called today.
Port Area Tourist Information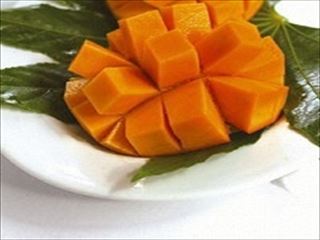 Mango
Its a fully ripened tropical mango full of the Sun's bounty,whose sweetness and flavor will spread throughout your mouth...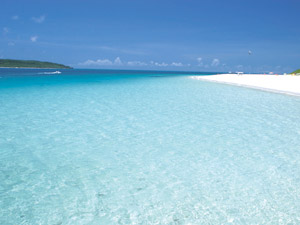 Maehama Beach
The snow-white sand and clear emerald green water of this beach allows you to enjoy various marine sports.Its great loca...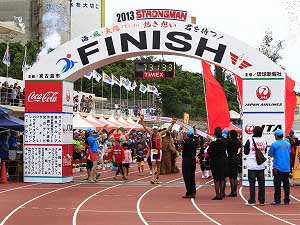 All-japan Triathlon Miyakojima
A world class triathlon event in which top athletes from many countries participate.It's 3km swim,255km bike and 42,195k...
Port Information
This is linked to a map in an external website. You can view port area information through its zoom feature.
| | | |
| --- | --- | --- |
| Location | 2-43,HiraraNisinakasone,Miyakojima City,Okinawa 906-0006 Japan | |
| Nearest major airport | Miyako Airport(Car 10 minute ) | |
| Nearest major bus statuin | Miyako Kyoei Bus "Hirarakou" (15minute or foot) | |
| Berth | Hirara Port Cruise Berth | |
| Service | | |
| Port management | Port and Harbor Division,City of Miyakojima | |
| TEL | 0980-72-4876 | |
| E-MAIL | | |
| COVID-19 Information URL | okinawa COVID-19 Information Website | |