Main content starts here.
Ishigaki Port
(area:OKINAWA/OKINAWA)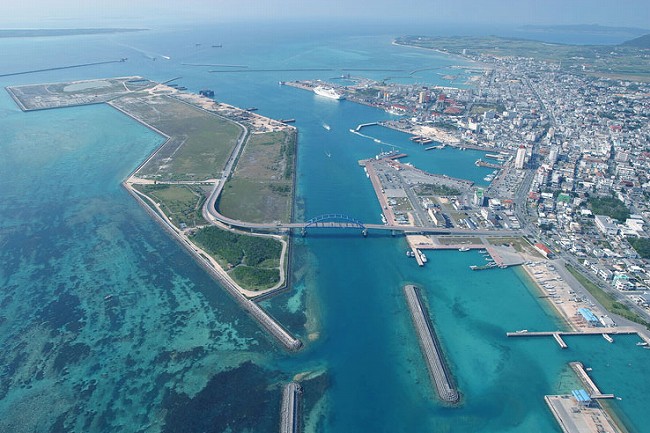 Ishigaki Port, located at a latitude of 24'20" and a longitude of 124'8", which is further South of the main Okinawa Island, functions as a gateway for mainland Japan, Hong Kong, Philippines, as well as other countries of Southeast Asia. Ishigaki Port is an important port surrounded by Natural Heritage Sites and a repository of subtropical nature such as the Sekiseishoko National Park (which has Japan's largest area of coral reef). Ishigaki port blessed with great geographical conditions as it is surrounded by many inhabited islands.
Port Area Tourist Information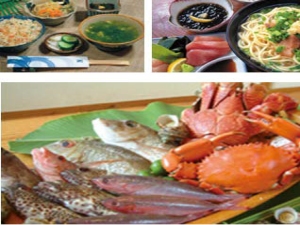 Gourmet
Aside from Ishigaki Island and Iriomote Island, there are many other fascinating small islands within the Yaeyama island...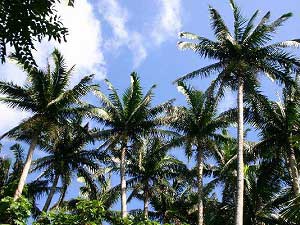 Mt. Yae palm stock
The Yaeyama palm tree is a single-species genus of palm trees which are native only to Ishigaki Island and Iriomote Isla...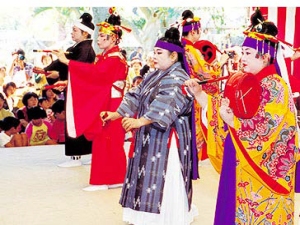 tanedori-sai
Tanedurisai Festival in Taketomi Island has a history that is said to be as long as 600 years. It is a festival that com...
Port Information
This is linked to a map in an external website. You can view port area information through its zoom feature.
| | | |
| --- | --- | --- |
| Location | Painushima,Ishigaki-shi,Okinawa | |
| Nearest major airport | Isihigaki Airport(Car or Bus 45 minute ) | |
| Berth | Shinkou International District -10.5m Berth | |
| Service | | |
| Port management | Construction Port Division of Ishigaki-City | |
| TEL | 81-980-82-4046 | |
| E-MAIL | kouwan@city.ishigaki.okinawa.jp | |