Main content starts here.
Ominato Port
(area:TOHOKU/AOMORI)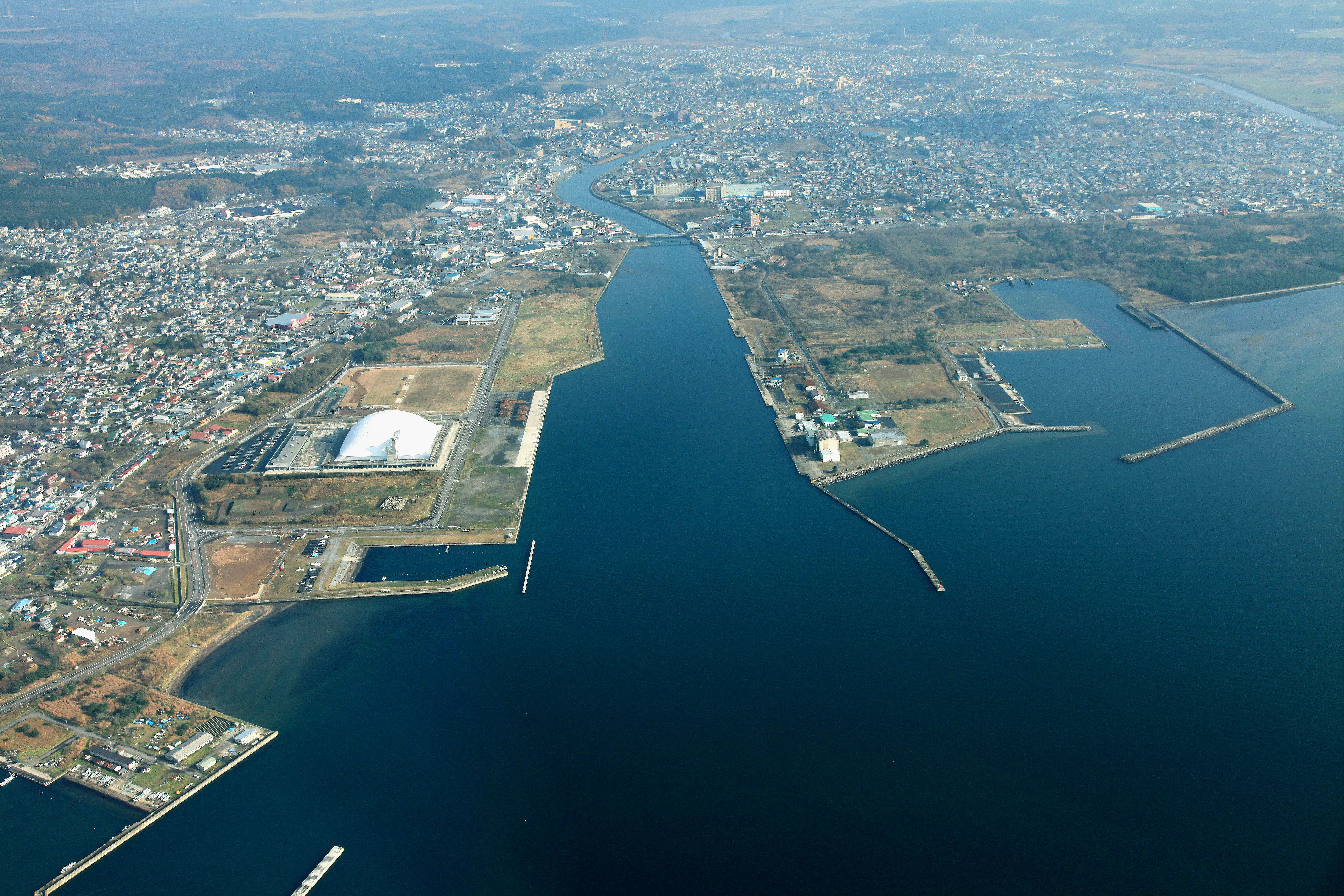 Port of Ominato in Mutsu City, the northernmost city of the main island of Japan, is located to the northeast of Mutsu Bay, which is the entrance to Shimokita Peninsula. Ominato is an excellent port as the starting point for sightseeing Shimokita Peninsula?which includes Osorezan, one of the three most famous hallowed grounds; Hotokegaura, with its towering strange-shaped white-green rocks; and Omamachi, which is famous for pole and line tuna fishing. Shimokita Peninsula has many fine hot springs with plentiful water and mountain streams reflecting the four beautiful seasons. The peninsula is also blessed with abundant fresh seafood and vegetables from the mountains that attract connoisseurs of good food. From the port, enjoy the view of the highest peak on the peninsula, Mt. Kamafuse, which changes its appearance with the four seasons. Also, the night view of the city along the bay from the observatory of the mountain looks like a butterfly taking off, which is called "swallowtail butterfly-like night view" and is selected as a Japan heritage night view.
Port Area Tourist Information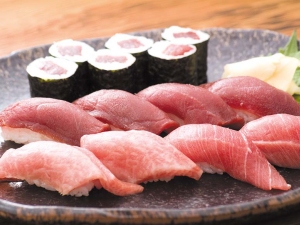 Oma Maguro Tuna
"Oma Maguro Tuna" has national brand status in Japan with people immediately associating maguro tuna with "Oma Maguro". At Toyosu ...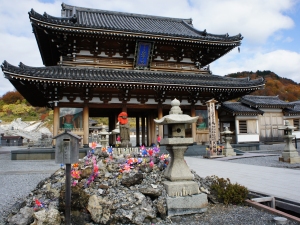 Osorezan
Mt. Osore (Volcano) founded in 862 by a great teacher Jikaku is known as one of the Japanese three greatest sacred mountains...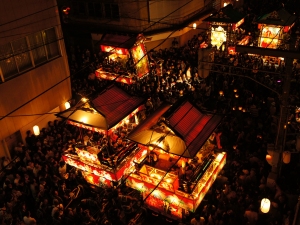 Tanabu Festival
Shimokita's biggest festival is held annually from August 18th to August 20th. The festival draws inspiration from Kyoto's Gion...
Port Information
This is linked to a map in an external website. You can view port area information through its zoom feature.
Location
Masago-cho, Mutsu-city, Aomori
Nearest major airport

Misawa Airport(Car 173 minute )

Nearest major train station
JR Ominato Station ( Foot 20 minute )
Nearest major bus station
JRBus Touhokuasahichou BusStop ( Foot 10 minute )
Berth
Masagocho Wharf No.1
Masagocho Wharf No.2
Port management
Ports, Harbors and Airtport Division, Aomori Pref, Office
TEL
017-738-9675
E-MAIL
kowan@pref.aomori.lg.jp
Related links
Ports, Harbors and Airport Divison, Aomori Pref.