Main content starts here.
Tokuyama-Kudamatsu Port
(area:CHUGOKU/Yamaguchi)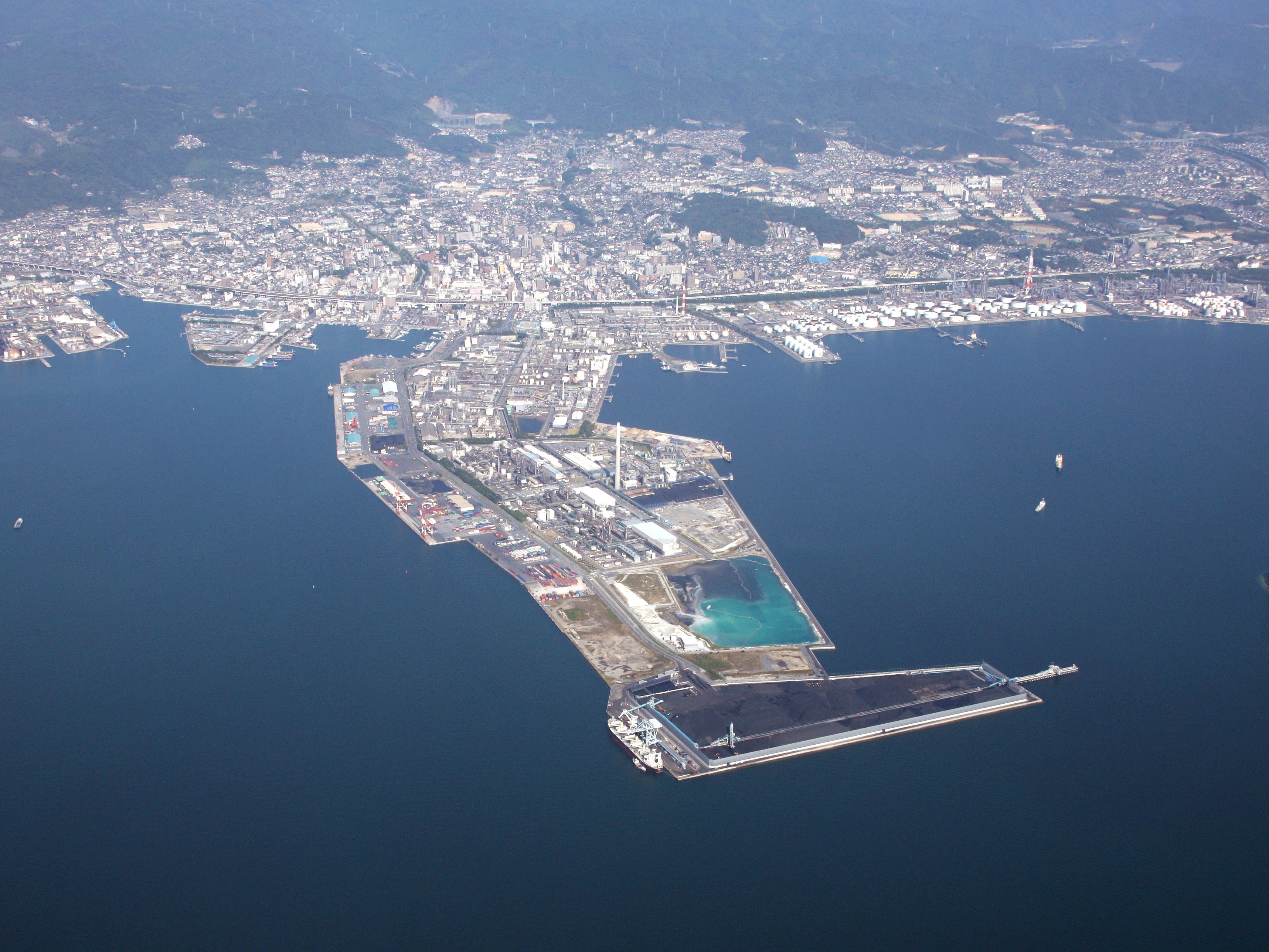 The Port of Tokuyamakudamatsu is located in the middle of the coast of the Seto Inland Sea in Yamaguchi Prefecture and has been used as a natural port convenient for berthing for many years. Surrounded by Kasado Island and Ozu Island, this port enjoys a good location within walking distance from JR Tokuyama Station.
Port Area Tourist Information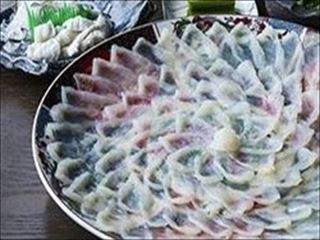 Tokuyama Globefish
"Globefish" is known as the best taste fish in Japan. Shimonoseki of Yamaguchi Pref. is the fishery port where the largest volume...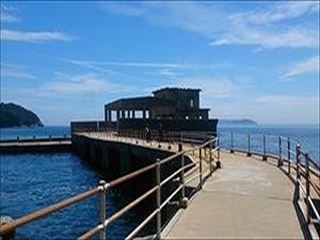 Remains of the Kaiten Training Base and Kaiten Memorial Museum on Ozushima
The Kaiten human torpedoes were created near the end of the Pacific War as a special attack weapon consisting of a torpedo loaded...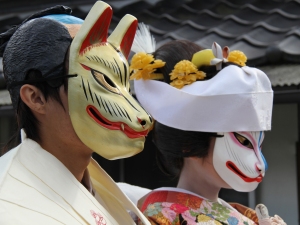 Inaho Festival (Fox's Wedding)
A wedding procession consisting of the bride and groom dressed as foxes, accompanied by a long train of fox servants including...
Port Information
This is linked to a map in an external website. You can view port area information through its zoom feature.