Main content starts here.
Mitajiri-Nakanoseki Port
(area:CHUGOKU/YAMAGUCHI)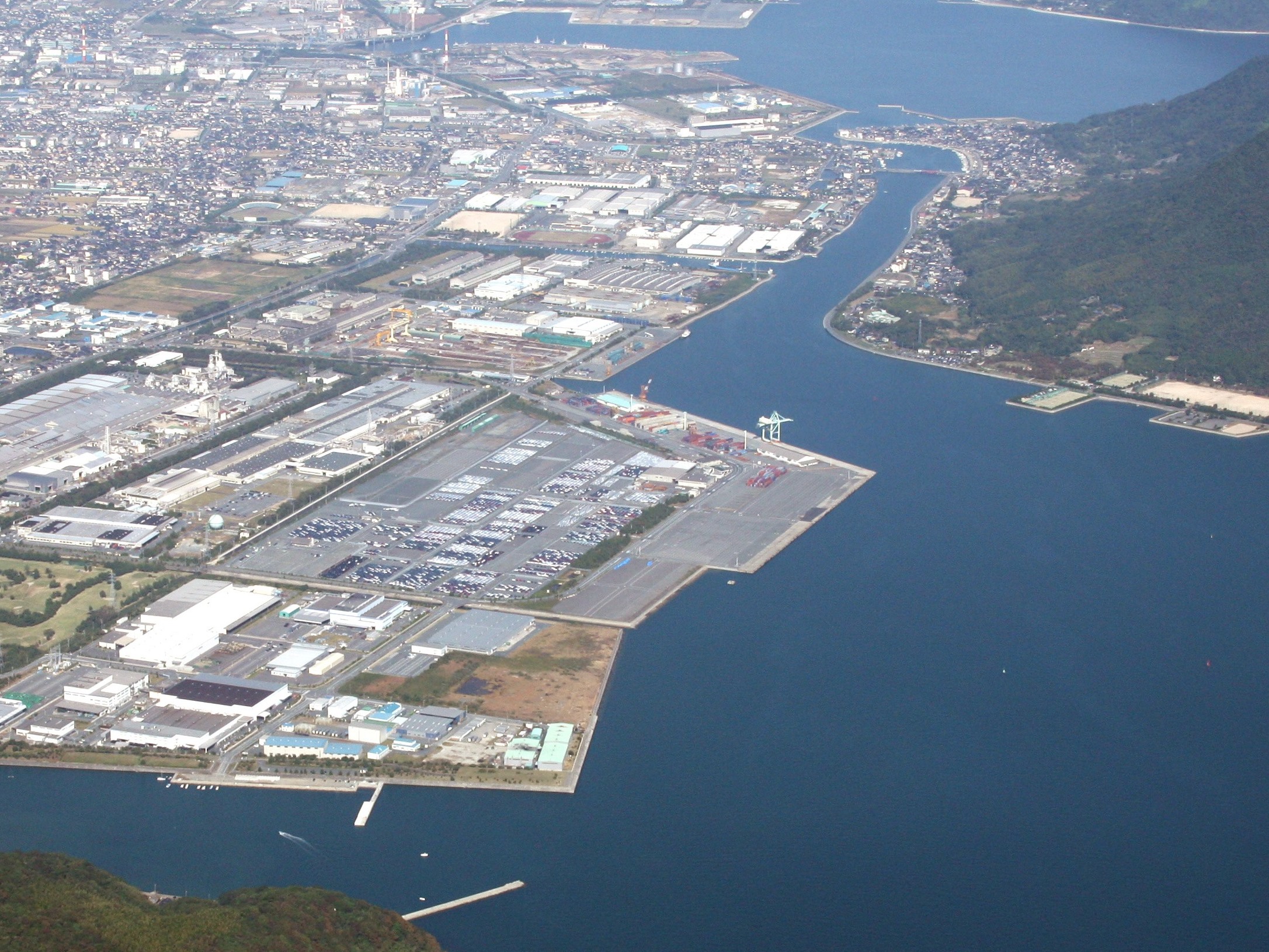 Mitajiri-Nakanoseki Port is located in the central part of Yamaguchi Prefecture's Setouchi coast.Nestled against the backing plains,it forms a natural harbor bordered by the Edomari Peninsula and Mukoshima,serving as an important staging point for maritime traffic.Nakanoseki No.3 Wharf is used primarily for exporting finished vehicles.These are loaded on to large PCC vessels(car carriers)to be delivered to countries around the world,including North America,Europe,and Australia.
Port Area Tourist Information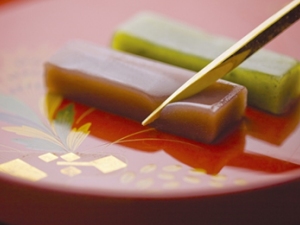 Uiro Sweet Paste Jelly
Not rice flour, it is the characteristic of the Uiro of Yamaguchi that using a bracken powder as a main ingredient steamed...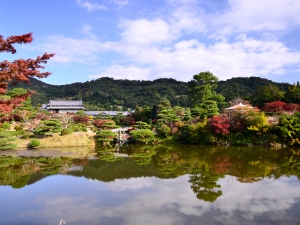 Mori Museum/Mori Garden
The Mori Museum was created in a part of the Mori Residence, and contains a large number of National Treasures, Important...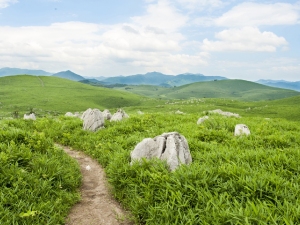 Akiyoshidai Plateau(Geo Park)
Akiyoshidai was born eons ago as a coral reef in the far-off sea. Approximately 350 million years later, the result is a karst plateau...
Port Information
This is linked to a map in an external website. You can view port area information through its zoom feature.