Main content starts here.
Ube Port
(area:CHUGOKU/YAMAGUCHI)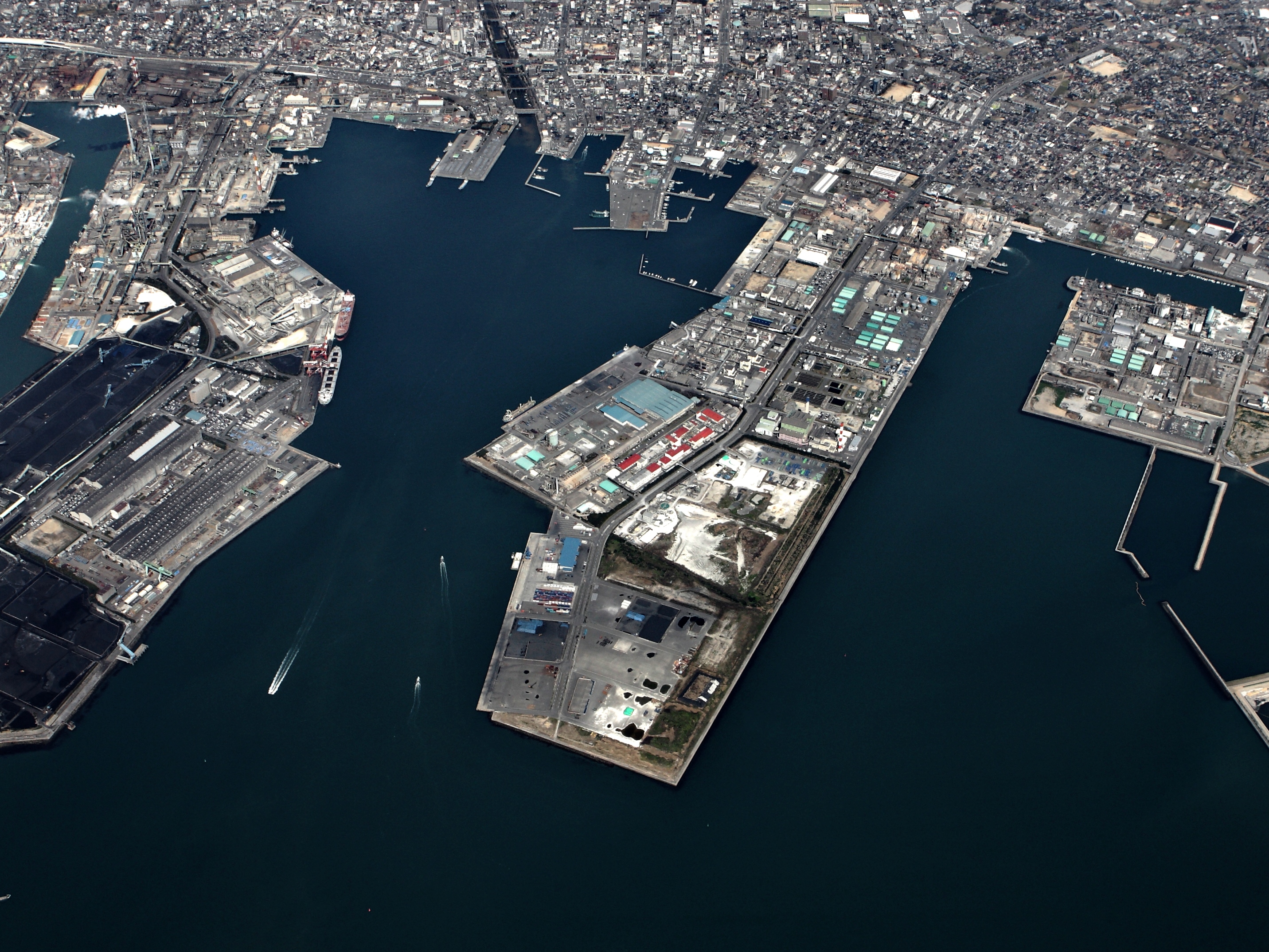 The port of Ube is located in the west of the prefecture and is important in the development of the regional economy as a place to load coal and lime produced from the region and as an industrial port to mainly handle the cement business.
Port Area Tourist Information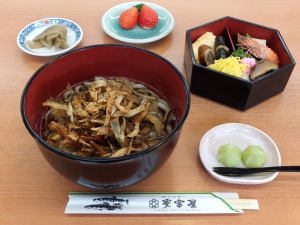 Gobo-men Noodle
The Mito burdock which is grown in the Red Soil in the Karst zone is well-nourished and tasted as tender meat with good flavor.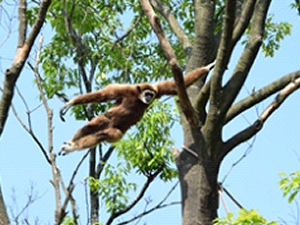 Tokiwa Park
Tokiwa Park is a scenic multipurpose park that has been chosen as one of the top 100 urban parks in Japan, and as one of the top...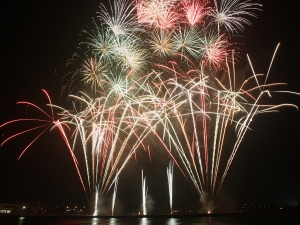 Ube City Fireworks Festival
The Yamaguchi Ube Fireworks Festival is an annual event of the summer that is much loved by local residents. The highlight of...
Port Information
This is linked to a map in an external website. You can view port area information through its zoom feature.