Main content starts here.
HAGI Port
(area:CHUGOKU/YAMAGUCHI)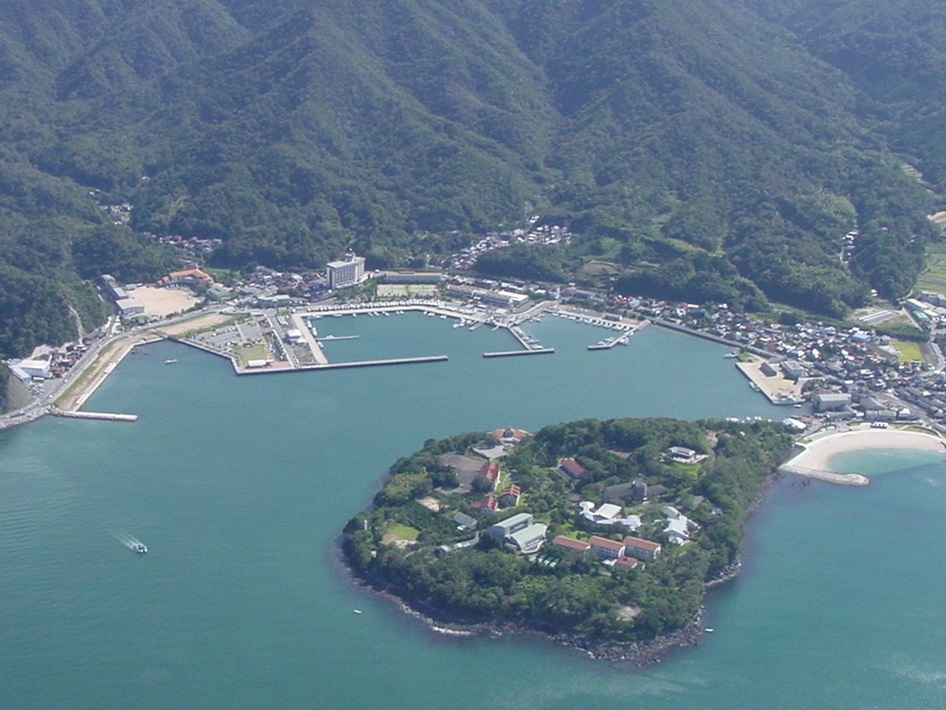 The port of Hagi is located in the north of Yamaguchi Prefecture and has flourished as the gateway for continental trade from ancient times, where active cultural exchange and trade has taken place with China. The Gatako area is well developed for maritime recreation with a harbor for small ships and a dock for even 4000GT class vessels. Behind the port is an engine of the Meiji Restoration, Hagi, which established the foundation of modernization about 150 years ago and now many people visit there every year.
Port Area Tourist Information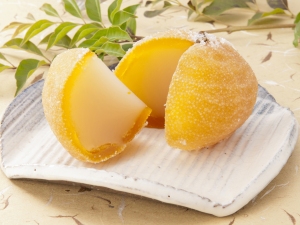 Natsumikan Orange Sweets
Cultivation of the Citrus "Natsumikan" was begun at the samurai's residence garden so as to relieve the samurai family who lost...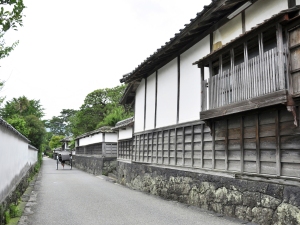 Hagi Castle Town
Hagi Castle Town is designated a National Historical Site, with streets laid out in a grid containing rows of samurai residences...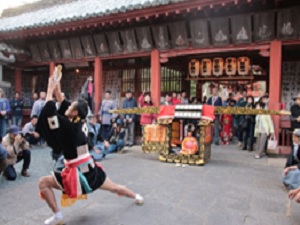 Hagi Jidai Festival
The Hagi Daimyo Procession has been performed in Hagi City since ancient times. It is a parade that winds its way through...
Port Information
This is linked to a map in an external website. You can view port area information through its zoom feature.