Main content starts here.
Toba Port
(area:CHUBU/MIE)





Toba Port, located on the north part of Ise Bay Port and Shima Peninsula, is facing to a group of islands, including Toshijima, Sakatejima, Sugashima, and Kamishima.
A calm sea area surronded by Kohama and Arashima Peninsula, splendid scenery, together with Rias coast form a great natural port.
Toba marin terminal was built in 2011, and it attracts many tourists as the entrance to the Ise-Shima National Park.
One of the recommended point of Toba Port is that it is close enough to "Ise Jingu" and " World Heritage Kumanokodo Pilgrimage Route (Iseji Route)" to go and come back during the port call.
Port Area Tourist Information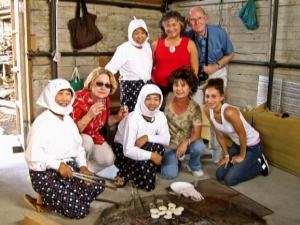 Ama, woman diver, hut experience
Ama, all-female deep-sea divers, have preserved their ancient traditions up to the present day for more than 1,000 years, ...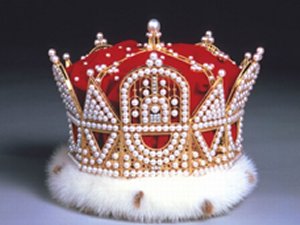 Mikimoto Pearl Island
On this island,Pearl King Kokichi Mikimoto became the first person in the world to succeed in culturing pearls.Now...
Port Information
This is linked to a map in an external website. You can view port area information through its zoom feature.
| | | |
| --- | --- | --- |
| Location | 2383-51,Toba 1-chome,Toba Mie 5170011 JAPAN | |
| Nearest major airport | Chubu Centrair International Airport(Train 120 minute ) | |
| Nearest major train station | Toba Station ( Foot 5 minute ) | |
| Nearest major bus station | Toba marineterminal(Sadahama) | |
| Port management | Manegement Charge of Toba Port,Manegement section,Shima | |
| TEL | 0599-25-4359 | |
| E-MAIL | skenset@pref.mie.jp | |