Main content starts here.
Kuji Port
(area:TOHOKU/IWATE)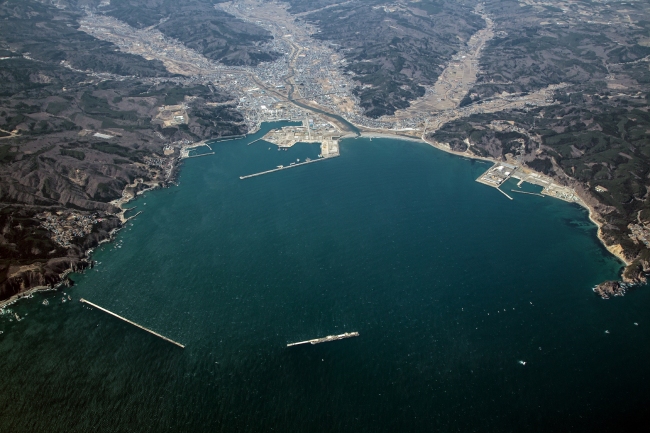 The port of Kuji is located in the northeast of Iwate Prefecture and sits midway between the port of Hachinohe and the port of Miyako.
The fishing industry has been flourishing here for a very long time, thanks to the region's excellent fishing environment.
Kosode Coast and the northernmost Ama divers (hokugen no ama) are well-known throughout the whole country. Ama are female freedivers who catch sea urchins and abalones, and the Ama of Kosode are known as the Northernmost Ama.
Kuji City is famous as the filming location of the NHK TV morning drama Amachan.

Port Area Tourist Information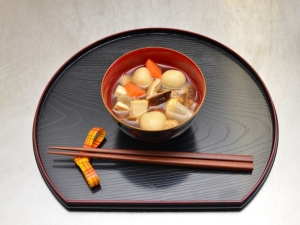 Mamebu
It is a traditional food that is prepared for special occasion such as New Year's day or wedding. It is a soup ...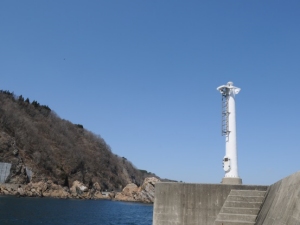 A filming location of TV show "Ama-Chan"
Kuji city is famous for "Ama-Chan". "Ama-Chan" is a Japanese TV drama series on NHK, Japanese national public ...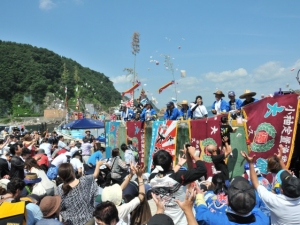 Hokugen no Ama festival
It is a summer festival held in Kosode Kaigan (Kosode Shore) where uniquely shaped rocks create beautiful and magnificent ...
Port Information
This is linked to a map in an external website. You can view port area information through its zoom feature.
| | | |
| --- | --- | --- |
| Location | Osanai-chou,Kuji,city,Iwate,Prefecture | |
| Nearest major airport | Iwate Hanamaki Airport(Car 150minutes) | |
| Nearest major train station | JR, Sanriku Railway Kuji Station(Car 15 minutes) | |
| Nearest major bus station | Kuji City Bus Suwaryokuchimae(Foot 30 minutes) | |
| Berth | Suwashita Wharf | |
| Port management | Ports and Harbors Division,Department of Land Development,Iwate prefectural Government | |
| TEL | 019-629-5913 | |
| E-MAIL | AG0012@pref.iwate.jp | |
| Related links | Iwate Prefcture Kuji (Link to an external website) | |