Main content starts here.
Port of Omaezaki
(area:THUBU/SHIZUOKA)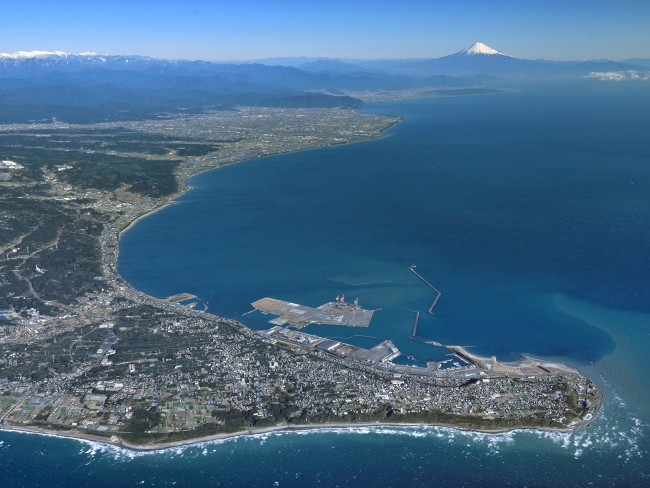 The Port of Omaezaki's strategic position on the Pacific Ocean, roughly equidistant from Tokyo and Osaka, has allowed it to flourish as an international cargo-based trade port and a major distribution center within Shizuoka Prefecture. Its reputation as a highly-functional industrial center is balanced out by the calming natural surroundings and opportunities for rest and relaxation. On the port's eastern side is Marine Park Omaezaki, a family-friendly recreational area encompassing a glistening beach, an expansive park, and other fun places to visit.
Port Area Tourist Information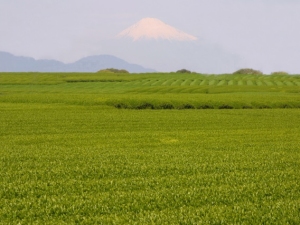 green tea
Makinohara height extend a vast amount of green tea fields. It is suitable for the high quality green tea plantation, ...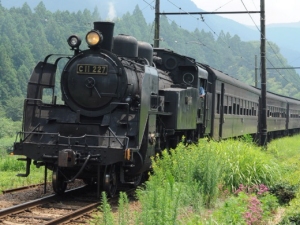 Steam Locomotive
The Steam Locomotive is runned by Oigawa Railway Company, almost everyday between Shin-Kanaya and Senzu stations.It runs...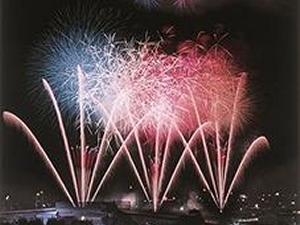 Fireworks of Fukuroi Enshu
You can see many big beautiful flowers of fireworks with huge blasting sounds in summer night sky. Fukuroi Enshu fireworks Festival is one of 10 biggest fireworks...
Port Information
This is linked to a map in an external website. You can view port area information through its zoom feature.