Main content starts here.
Port of Shimoda
(area:CHUBU/SHIZUOKA)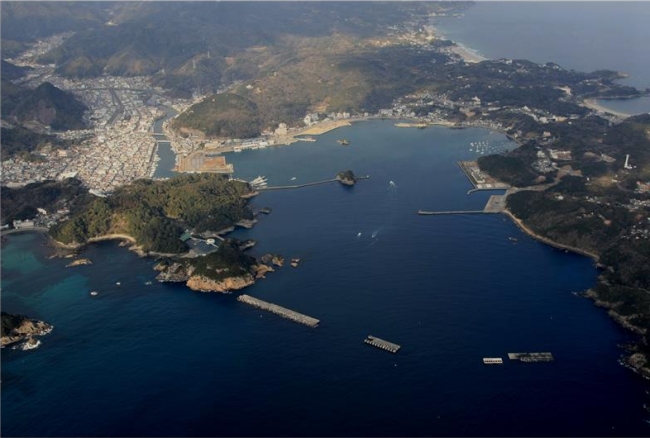 The Port of Shimoda harbors a compelling history: Commodore Matthew C. Perry of the US Navy's East India Squadron landed here in 1854, leading to Shimoda's status as the first Japanese port completely open to foreign trade and heralding the end of Japan's two-hundred-year-long sakoku (closed country) policy. In addition to immersing themselves in the rich history of the area, visitors to Shimoda can unwind with leisure and shopping at Madogahama Kaiyu Park, located within the port grounds, as well as the nearby Shimoda Minato plaza.
Port Area Tourist Information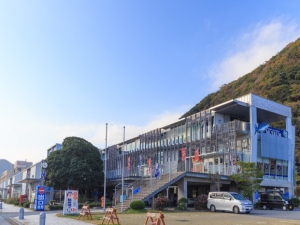 Roadside Station "Kaikoku Shimda Minato"
"Kaikoku Shimoda Minato" is the name of a four- story roadside station located just steps from Shimoda Bay and Shimoda Fish Market. In addition to souvenir shops, the facility also features...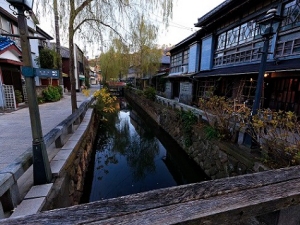 Perry Road
This is the road that Commodore Matthew C. Perry, who arrived in Shimoda by black ship, marched along to Ryosenji Temple, which is located approximately 500 meters from...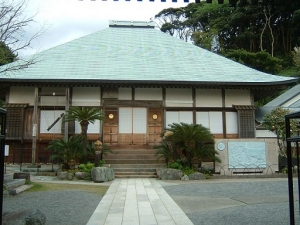 Gyokusen-ji Temple
Gyokusen-ji is a temple which became the first US consulate in Japan established by the first American cousul general, Townsend Harris. The temple grounds contain the Townsend Harris...
Port Information
This is linked to a map in an external website. You can view port area information through its zoom feature.
| | | |
| --- | --- | --- |
| Location | 19 Sotogaoka Shimoda-city Shizuoka-pref Japan | |
| Nearest major airport | Mt. Fuji Shizuoka Airport (200 minutes by train and bus) | |
| Nearest major train station | Izukyu-shimoda Sta. (10 minutes on foot and by bus) | |
| Nearest major bus station | Tokai Bus Michinoeki Kaikoku Shimoda Minato(2 minutes on foot) | |
| Service | Tourist information |   |
| Port management | Shimoda Public Works Office | |
| TEL | 0558-24-2108 | |
| E-MAIL | shimoda-kanri@pref.shizuoka.lg.jp | |